90 minute time limit when pubs reopen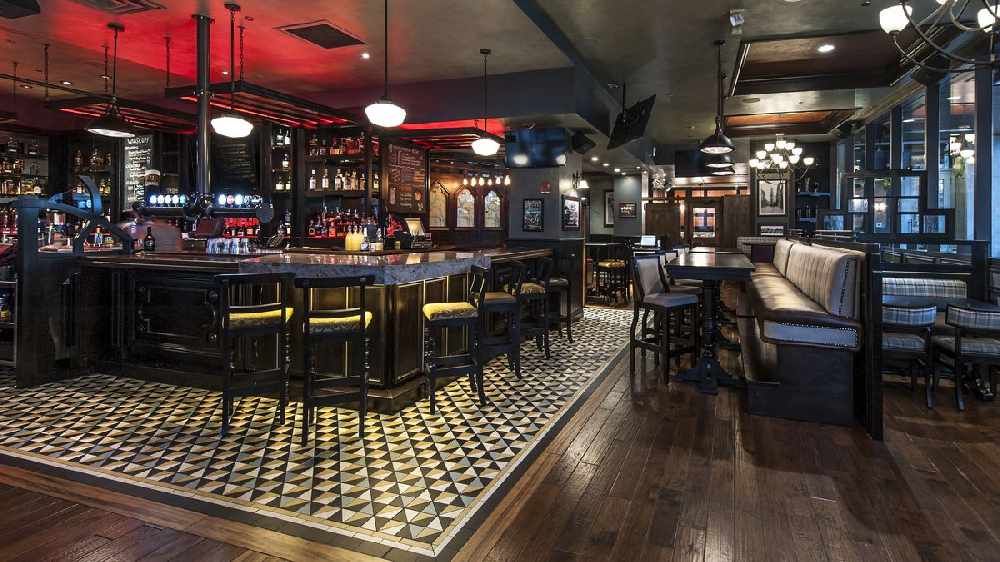 People may only be allowed spend 90 minutes in restaurants and pubs that serve food when they reopen at the end of the month.
It's understood it will be part of new measures that will allow the two metre social distancing rule to be reduced to one in certain circumstances.
Customers will also have to pre-book and spend at least €9 on a substantial meal.
Padraig Cribben from the Vintners Federation of Ireland says these measures would be restrictive but workable.
'Well 90 minutes, if someone wants to have a full meal it seems slightly restrictive.
"But publicans are used to monitoring situations like this.
"It's no different than if you go into a pub for an early bird, and they tell you 'I want my table back for such and such a time'."
More from Coronavirus