75% Of The 40 Cases Of Covid-19 Confirmed In The Republic Yesterday Involved People Under 45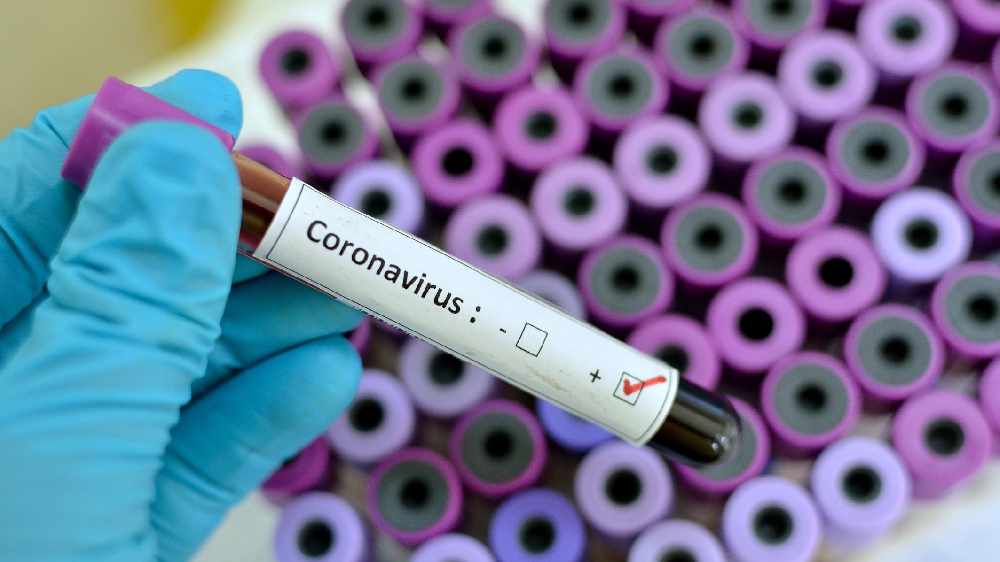 It was the highest number of cases in six weeks, bringing the total number to 25,929.
But no new deaths were recorded, meaning the death toll remains at 1,764.
Dr Mike Ryan, from the World Health Organisation, says many countries have a spike in cases when restrictions are lifted.
More from Coronavirus