50% Of People Are Worried About Their Financial Situation As A Result Of Covid-19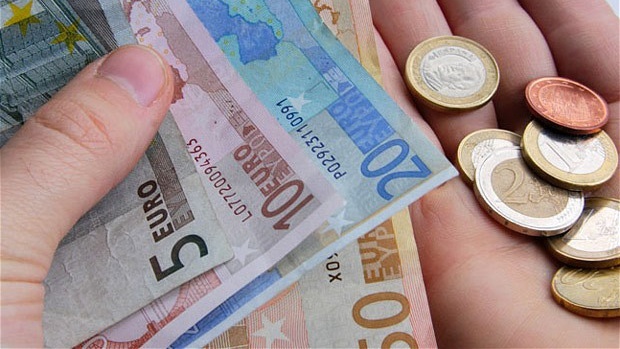 That's according to a new survey conducted across RedFM's listener base
Cork's RedFM Life in Lockdown report asked 700 adults across Cork how their lives had been impacted over the course of the pandemic and if their priorities or plans had changed since the country went into lockdown at the end of March.
33% of respondents have had a reduction in their earnings due to Covid-19, with 42% of them stating their salary has been reduced by 20% or higher.
One third of respondents have not been financially impacted at all by the global pandemic while one third say they have been somewhat or severely financially impacted by the virus.
Speaking to RedFM News on the report's findings financial advisor and author Eddie Hobbs says there's a lot of uncertainty about how the economic recovery from Covid-19 will look:
More from Coronavirus