Work underway in Cork hospitals to manage surge in patient numbers attending A&E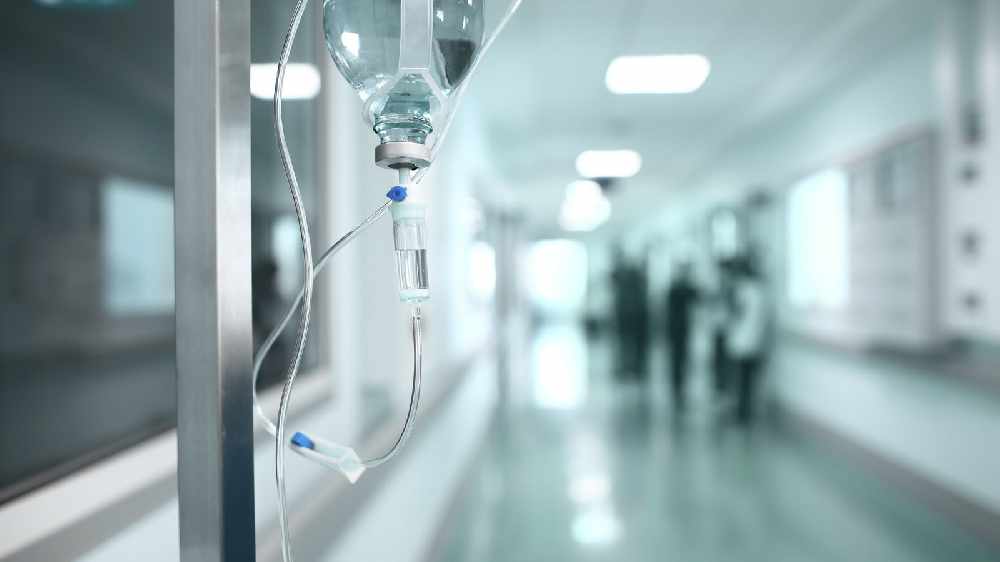 Listeners are being assured that intensive work is underway across all HSE services in Cork to deal with the current surge in patient numbers attending emergency departments.
Yesterday 70 people were on trolleys in Cork University Hospital - it's one of the worst hit hospitals in the country again today with 38 people on trolleys.
The HSE says specific plans are in place to to alleviate pressure at Cork hospitals at this time of year.
These include extended access to emergency hospital services and enhanced community supports for the elderly.
Some of the work undertaken by Cork Kerry Community Healthcare and the South South West Hospital Group also includes:
Making 30 Transitional Care beds available outside of acute hospitals, the creation of additional bed capacity, an additional senior clinician in the ED and wards of the CUH, the opening the Medical Assessment Unit at the CUH 24/7 and the suspension of some elective surgery,and extra home support packages.
People are being reminded that there are three injury units in Cork, that it's not too late to get the flu vaccine and to book any routine GP visits during normal clinic hours and keep the out-of-hours service for urgent medical problems only.
More from Cork