Winning Euromillions Lotto Ticket Sold In Dublin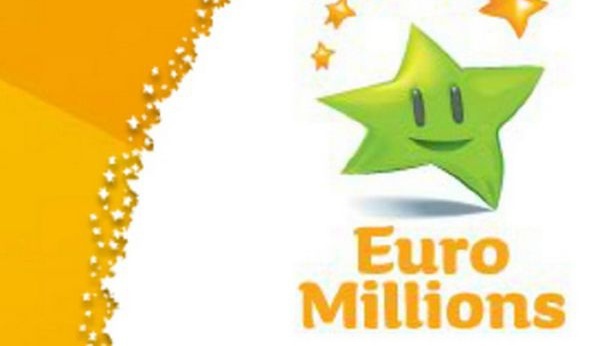 The hunt is still on for the lucky winner or winners

It's been revealed that the winning 38-point-9 million euro EuroMillions ticket was sold in the Dublin region.
However the hunt is still on for the lucky winner - or winners.
The National Lottery says it was a quick pick ticket bought last Friday the 29th of December on the same day as the draw.
Spokesperson Miriam Donohoe says even if the winner comes forward today - they will have a little wait for the cash:
More from Cork