Voters In Cork North Central Went To The Polls Yesterday To Fill The Seat Vacated By Billy Kelleher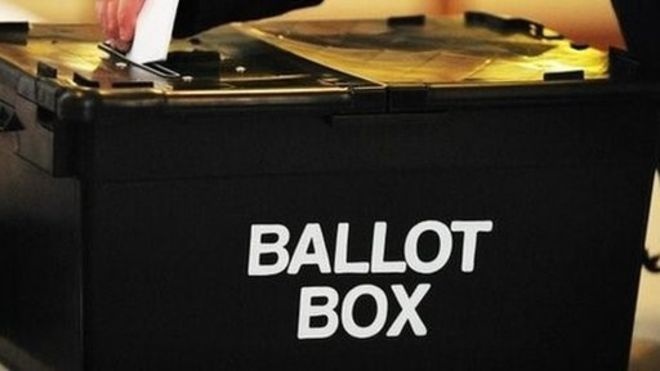 It follows his election to the European Parliament
Billy Kelleher has been a TD for Cork North Central for over 20 years before he was elected to the European Parliament in May.
With historically bad turnout figures yesterday, those opening ballot boxes in the four count centres are quietly optimistic they might get done sooner than expected.
Turnout in Cork North Central was particularly low, with reports of just a 30% turnout in Glanmire, 23% in Blarney, and less than 20% in the UCC/College Road area.
Lana O'Connor has more for RedFM News:
More from Cork