Very significant changes needed for care of vulnerable people, says HSE chief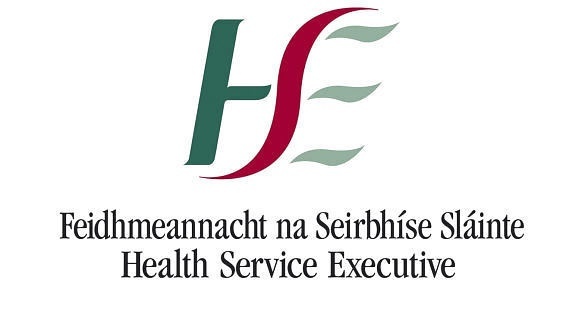 'Vey significant changes' are needed in how Ireland cares for vulnerable people, according to the CEO of the HSE.
In his opening statement to the Oireachtas Committee for COVID-19, Paul Reid says governance in the private nursing home sector needs to be significantly developed.

The HSE and the Department of Health are before the Committee, discussing their response to outbreaks in residential care homes.

Paul Reid says the changes needed by the nursing homes sector will require efforts from all stakeholders.
"It's clear that there is a requirement for very significant changes in relation to the models of care that are used in this country to care for our most vulnerable and older people.
"These changes require a concerted effort across policy makers, regulators, providers and clinical experts to achieve a safe and sustainable model of care into the future."
More from Cork