Urgent Call For More Than 160 Garda Sergeants To Be Instated By AGSI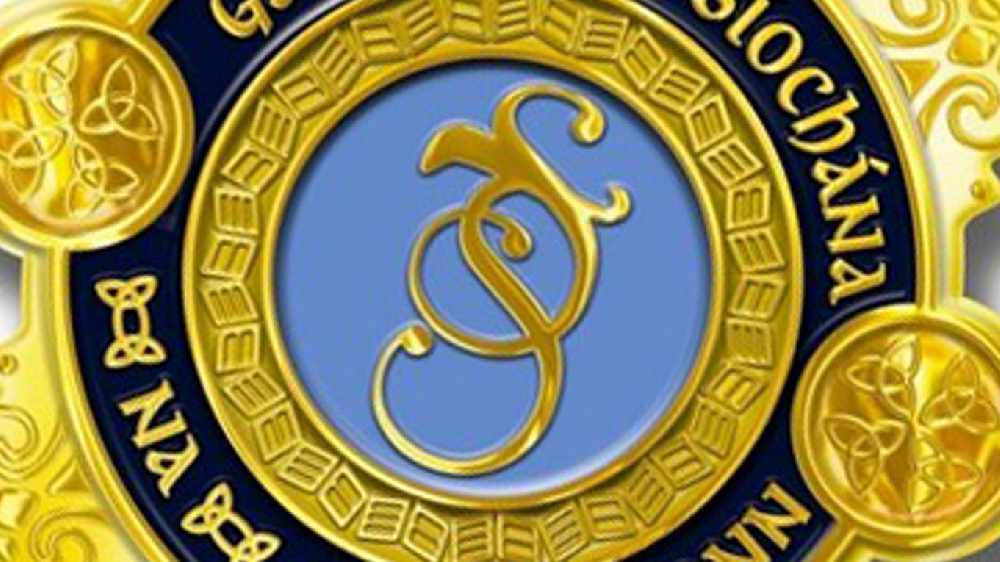 The Association will make that point, and call for measures to tackle the rise of suicide at their annual conference in Carlow later.
Repeated reviews into policing in Bailieboro in Cavan have pointed to the lack of supervision of trainee or probationer Gardaí.
That's among the issues currently being examined by the Disclosures Tribunal.
AGSI Secretary General John Jacob says they'll raise the lack of supervision with the Justice Minister this evening;
More from Cork