UPDATE: Cork City Council Crews Re-Opening The Quays Following Tidal Flooding Early This Morning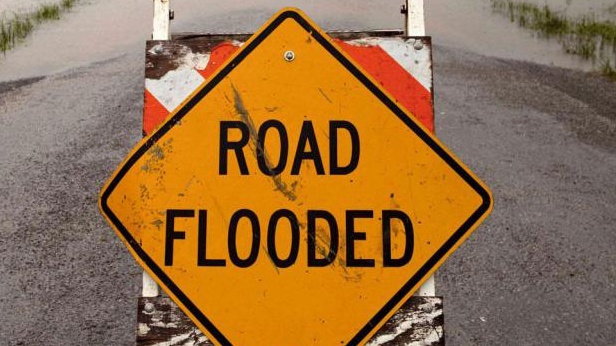 The Council says the flooding was minor with South Terrace the worst affected due to vehicles driving through the floods.  
There are no reports of any damage to property however both the City and County Council say they will continue to monitor the situation.
Sand bags and gel-bags remain available at the council's depot on Anglesea Terrace and at Tramore Valley Park ahead of the next high tide at 5:13pm.
Drivers are being urged to use extreme caution this morning due to the possibly of spot flooding and debris on the roads

More from Cork