University College Cork Urging Students To Be Aware Of Signs And Symptoms Of Mumps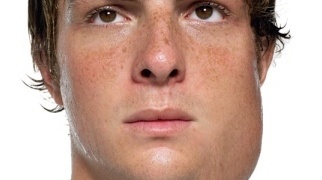 The university's Student Health service say there has been an increase in the number of mumps and influenza over the past two weeks
UCC are urging people in at-risk categories to get the flu vaccine and to make sure they have had at least two doses of the MMR vaccine.
UCC's website says the uptake of the MMR vaccine dropped in the mid 90s due to an autism scare, resulting in the re-emergence of mumps in teenagers and youg adults over the past 15 years.
Anyone who believes they have mumps is asked to contact their GP and stay away from campus until they are given the all-clear.
More from Cork