Two Killed, Twelve Injured In U.S. High School Shooting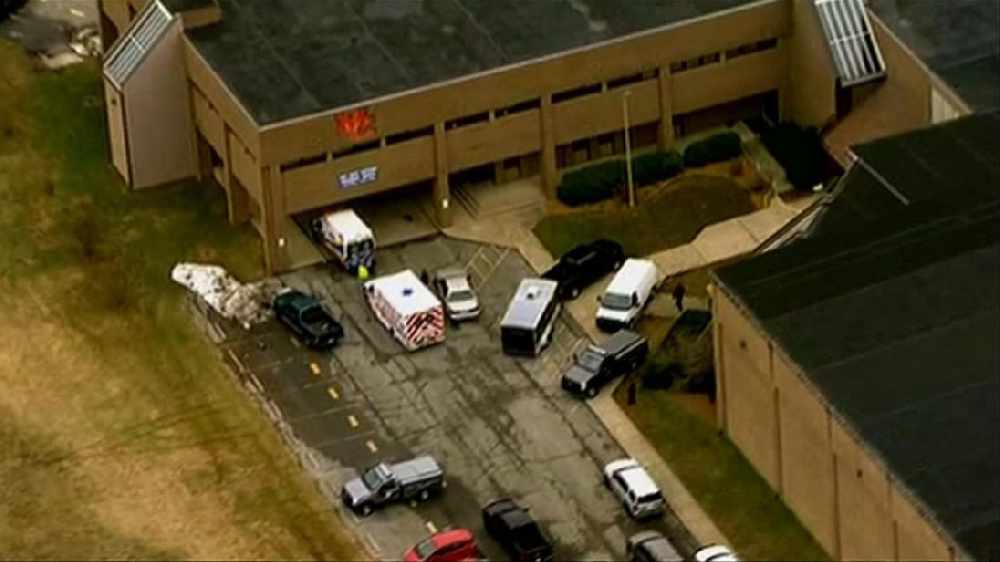 Two people have been killed and 12 injured in a high school shooting in the US state of Kentucky.
A 15-year-old girl died at the scene at Marshall County High School in the town of Benton, while a 15 year old boy died in hospital.
A teenager has been arrested and charged with the killing and injuring of his classmates.
Police commissioner Rick Sanders says the attack happened at the start of the school day:
More from Cork