Threshold Answered An Average Of 321 Calls Per Day Last Year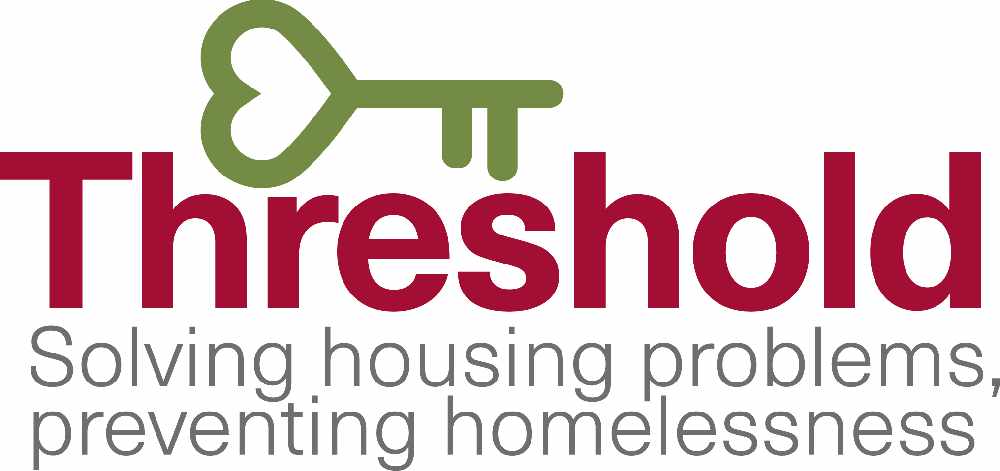 These were calls from tenants worried about being evicted from their homes
In its annual report launched this morning, the housing charity says it rescued 11 thousand people from homelessness.
The report also says three quarters of eviction notices were for reasons which were not the fault to the tenant.
The latest figures Leeside show a record high of 447 adults in emergency accommodation in Cork, a rise of 28% in 12 months.
A new report from The Department of Housing have revealed that 899 men, women, and children are living in emergency accommodation in the Cork/Kerry region.
Threshold CEO John Mark McCafferty says the situation for many people is precarious:
More from Cork