Three Men Have Been Convicted At Youghal District Court Of Illegally Killing An Otter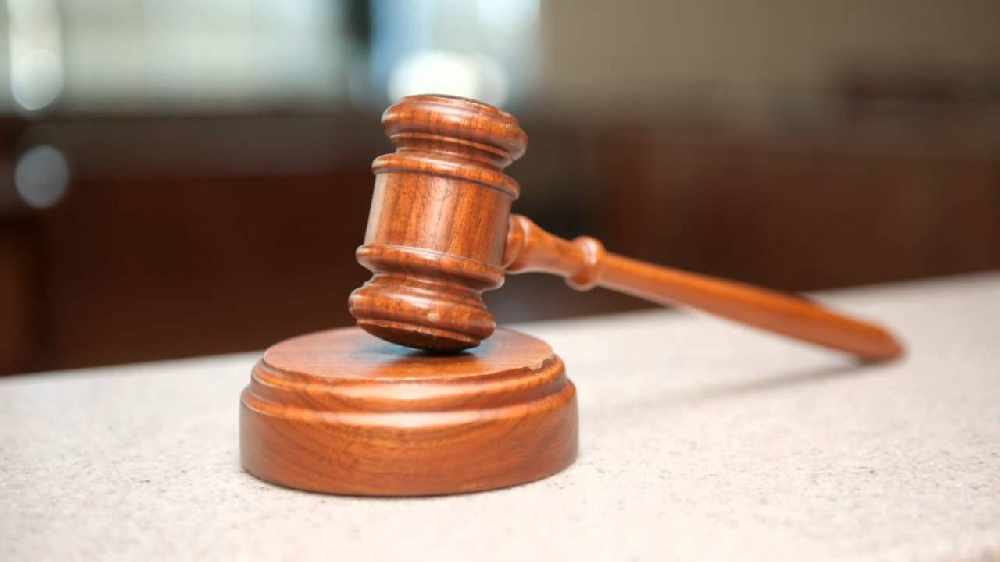 The incident happened at Ballynatray Estate in Co Waterford in September 2017. 
One man pleaded guilty to hunting a protected wild animal and was convicted and fined €500. A second man pleaded guilty to aiding and abetting the offence and to giving false information and was convicted and fined €350.
Judge Marie Keane withheld the conviction of the third man on condition that he pays €250 to the Irish Wildlife trust before the 6th of September.
The men's defence lawyer said the incident was an accident and that the men had mistaken the otter for a fox in the darkness.
Judge Keane rejected the explanation and said it was an outrageous and disgraceful offence.

More from Cork