Three Cork Fisheries Officers To Be Honoured For Bravery At Irish Water Safety Awards Today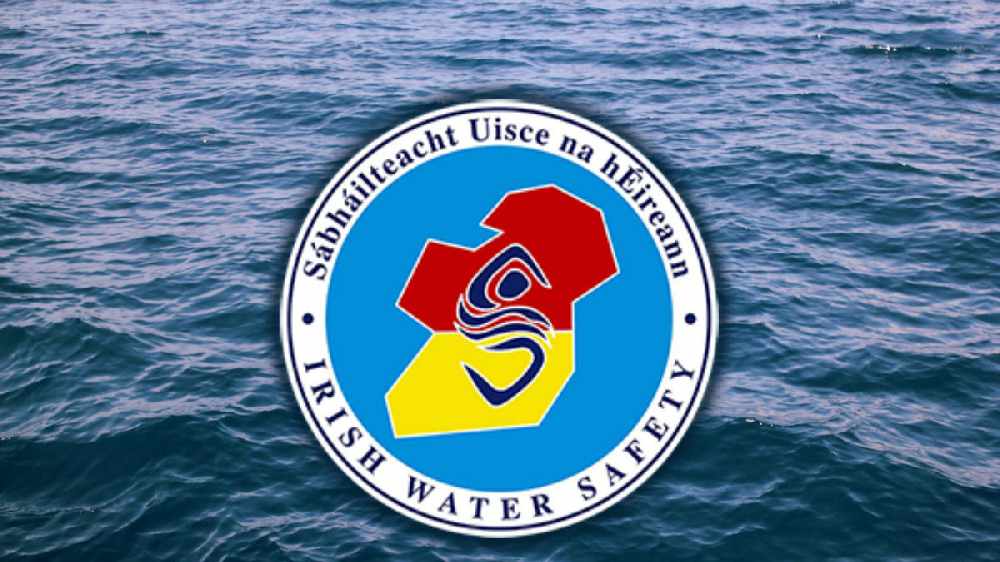 Stephen Kiely, Sean Cremin and Tomás O'Riordan will receive a Seiko Just In Time Award for saving the life of a drowning man. 
Stephen and Sean were on patrol at Ballincollig Regional Park on the 8th of March when they rescued an unconscious man from the river.
Their colleague Tom instructed the pair in CPR and they carried out chest compressions until emergency services arrived and took the man to hospital where he made a full recovery.
More from Cork