Theresa May Questions Calls From British Labour Leader To Keep UK In Customs Union With EU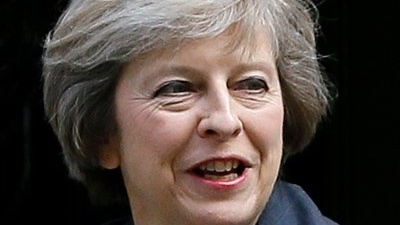 She's responded to a letter from Jeremy Corbyn setting out his conditions to support a Brexit deal.
The British Prime Minister is asking for further cross-party talks "as soon as possible".
Meanwhile, Britain's Brexit Secretary Stephen Barclay will meet the EU's chief negotiator Michel Barnier for talks in Brussels later as the deadlock continues.
Chair of the Seanad's Brexit Committee, Senator Neale Richmond, says today's discussions are likely to focus on clarifying issues:

More from Cork