The Top 4 Things You Need To Know Now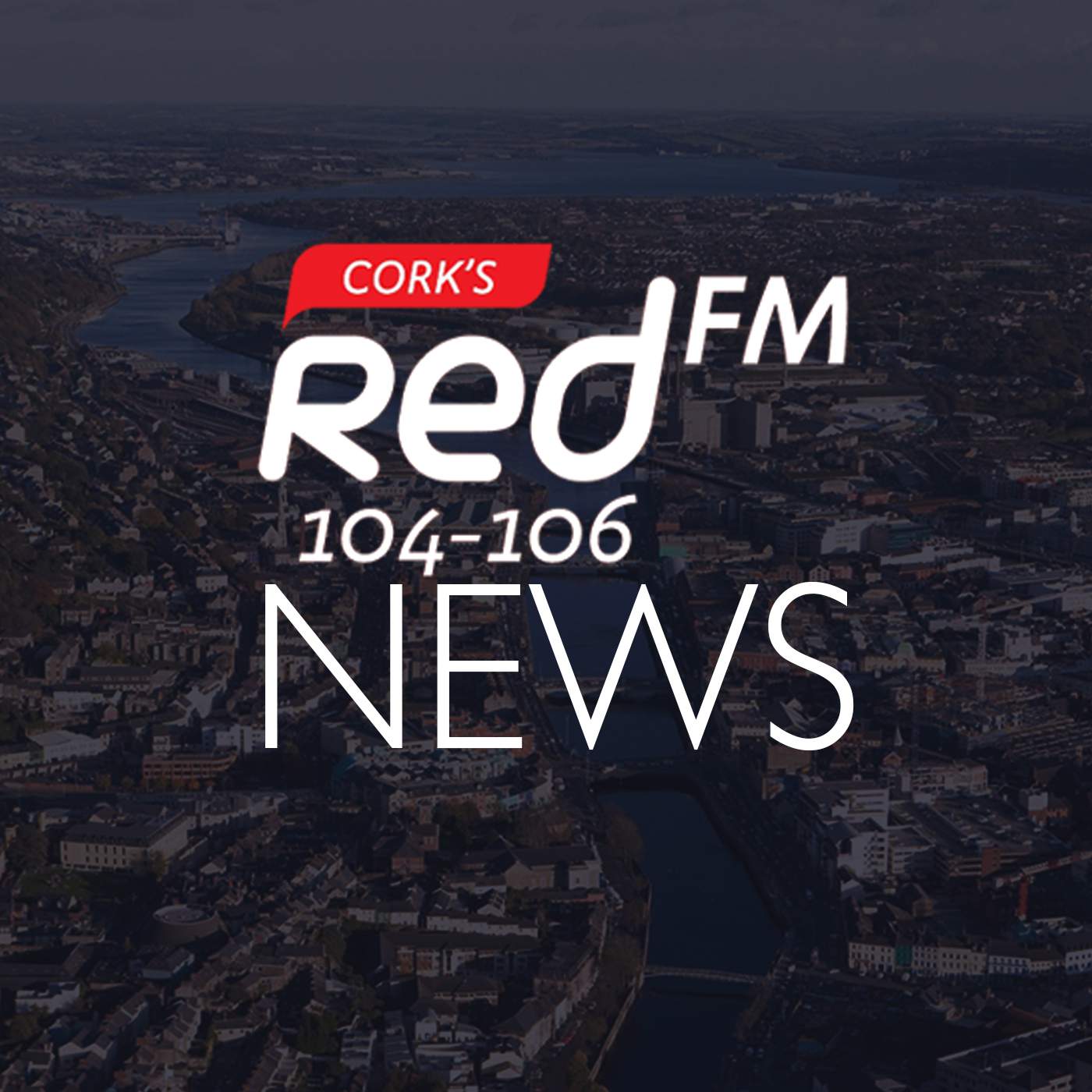 The main stories making the headlines across Cork
Micheál Martin has been accused of abandoning parts of the country, by failing to appoint a more regionally balanced cabinet of Ministers.
===
The Construction Industry Federation says it can help the new Government to tackle the housing crisis.
===
Almost half of the new cases of Covid 19 reported yesterday were in people under 35.
Six deaths were recorded, while there were 23 new cases.
===
The Children's Rights Alliance is welcoming the news the Department of Children and Youth Affairs is to be kept.
More from Cork