The Top 4 Things You Need To Know Now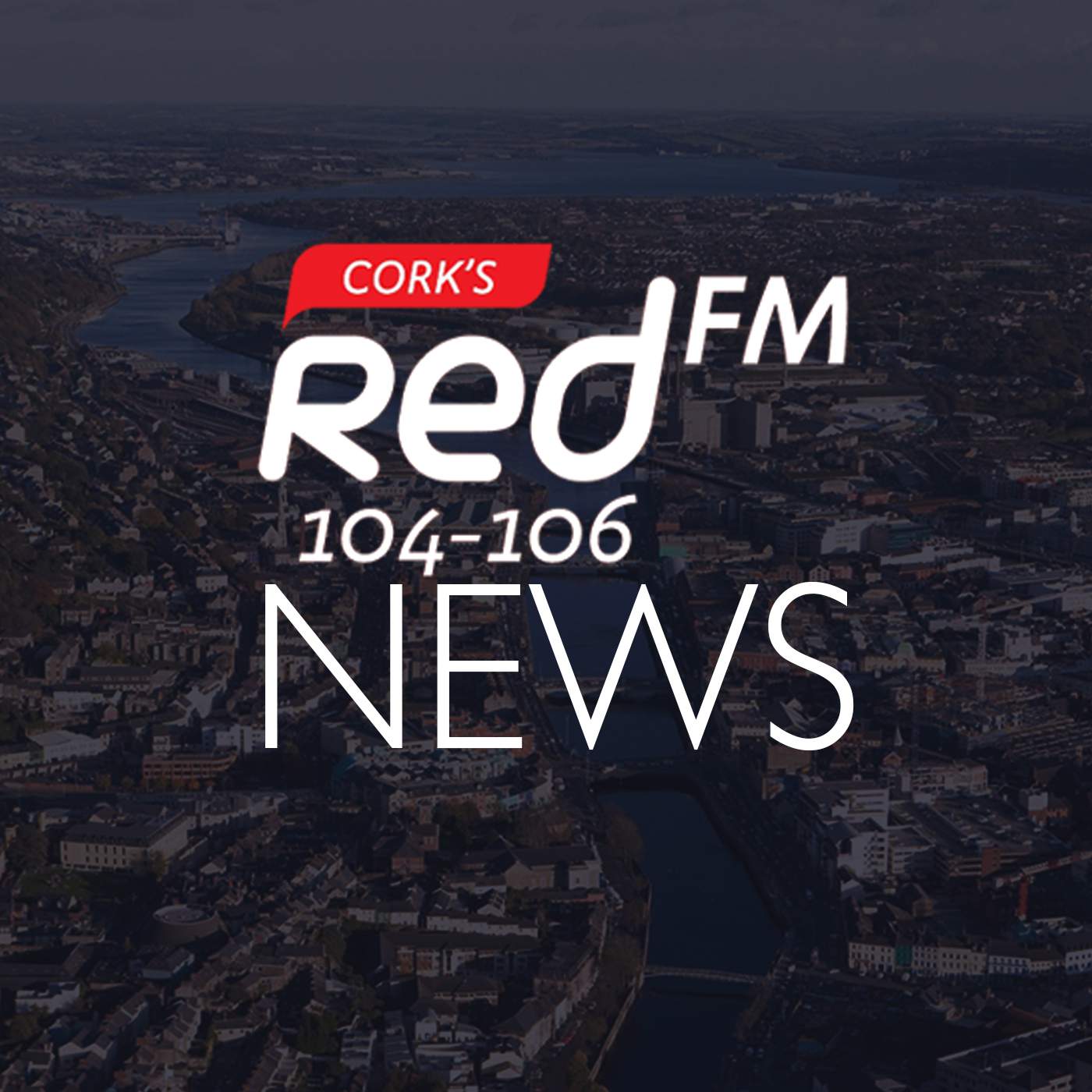 The main stories making the headlines across Cork
Sinn Fein claims Fianna Fáil and Fine Gael are ignoring the will of the people 'at their peril'.
In a phonecall yesterday, Micheál Martin reiterated to Mary Lou McDonald that Fianna Fáil would not form a government with Sinn Fein.
===
A Cork mental health charity say they have been experiencing a large rise in the number of calls from parents concerned that their teenage or adult child may be suicidal.
Lisheens House in Skibbereen receives calls every day from parents looking for advice on how to best help their children with mental health issues.
===
Another 143 people have died from the new coronavirus in China.
That brings the total number of deaths since the outbreak began to over 15-hundred.
===
The Road Safety Authority is urging motorists to be extremely careful today as Storm Dennis has arrived.
Yellow rain and wind warnings are in place throughout Ireland until tonight.
More from Cork