The Top 4 Things You Need To Know Now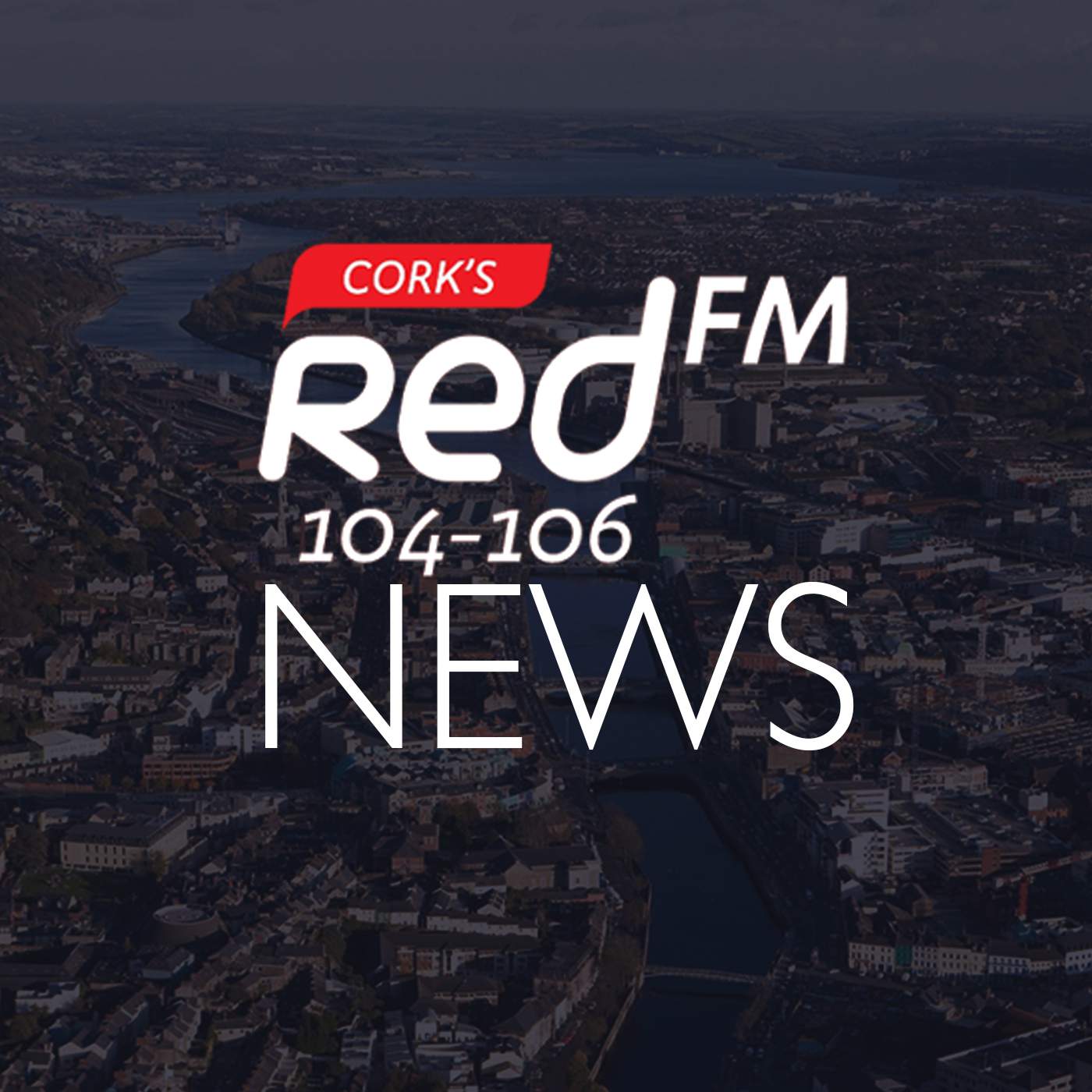 The main stories making the headlines across Cork
Talks aimed at putting together a government will continue today.
===
The search for missing Cork man Cormac Ryan has been stood down following the discovery of a body.
===
Homebuilders say they won't be able to play their part in solving the housing crisis unless a specific set of challenges are tackled.
===
Forecasters are warning people to expect flooding this weekend when Storm Dennis arrives.
More from Cork