The Top 4 Things You Need To Know Now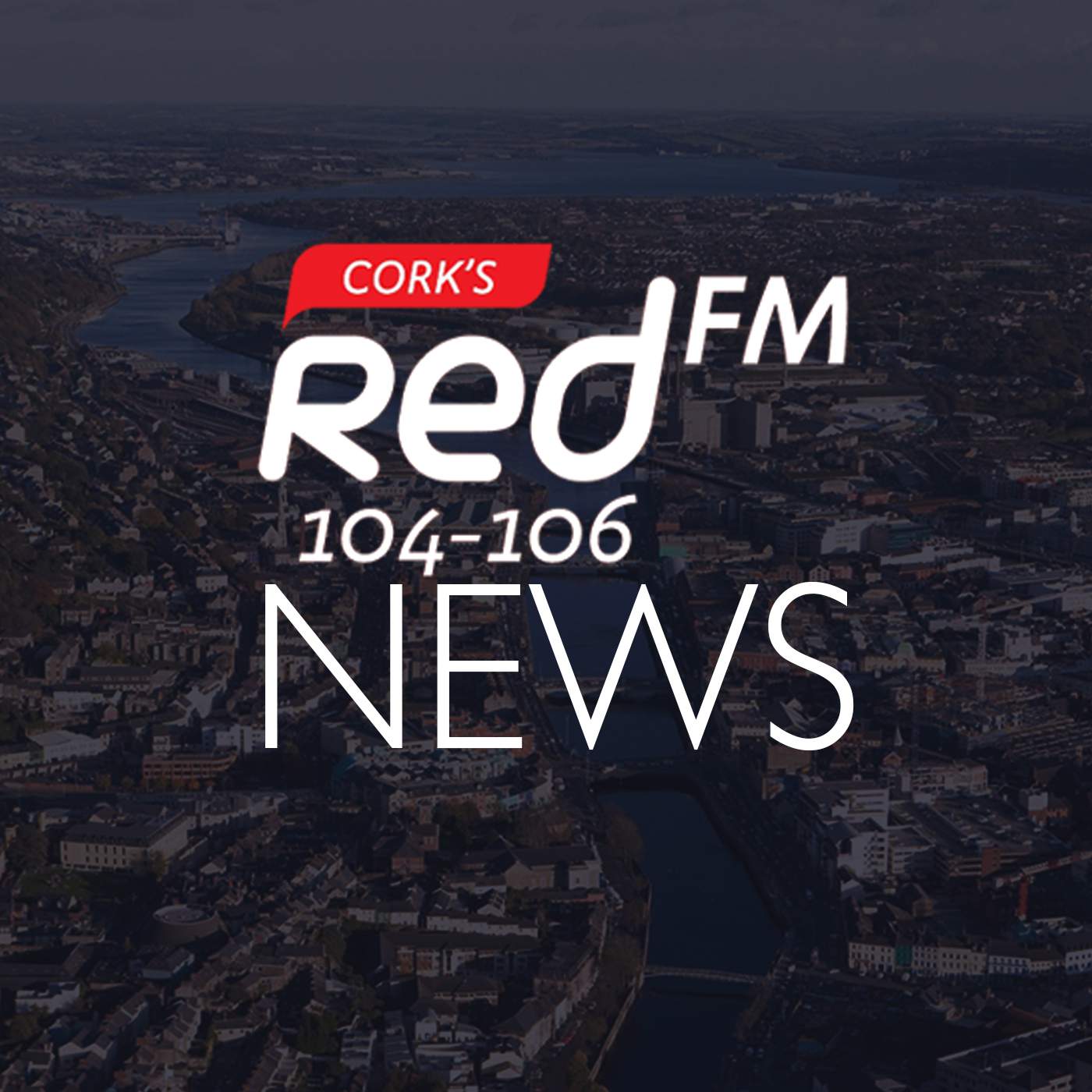 The mains stories making the headlines across Cork
A Cork Garda has been hailed as a hero for risking his life to save a man from drowning in the city yesterday.
===
Fianna Fáil's parliamentary party meets later for the first time since it lost eight seats in the general election.
===
European health ministers are meeting for an emergency summit in Brussels to discuss the coronavirus, which has now killed over 1,100 people
===
Aer Lingus has said it will consider transatlantic flights from Cork Airport.
More from Cork