The Top 4 Things You Need To Know Now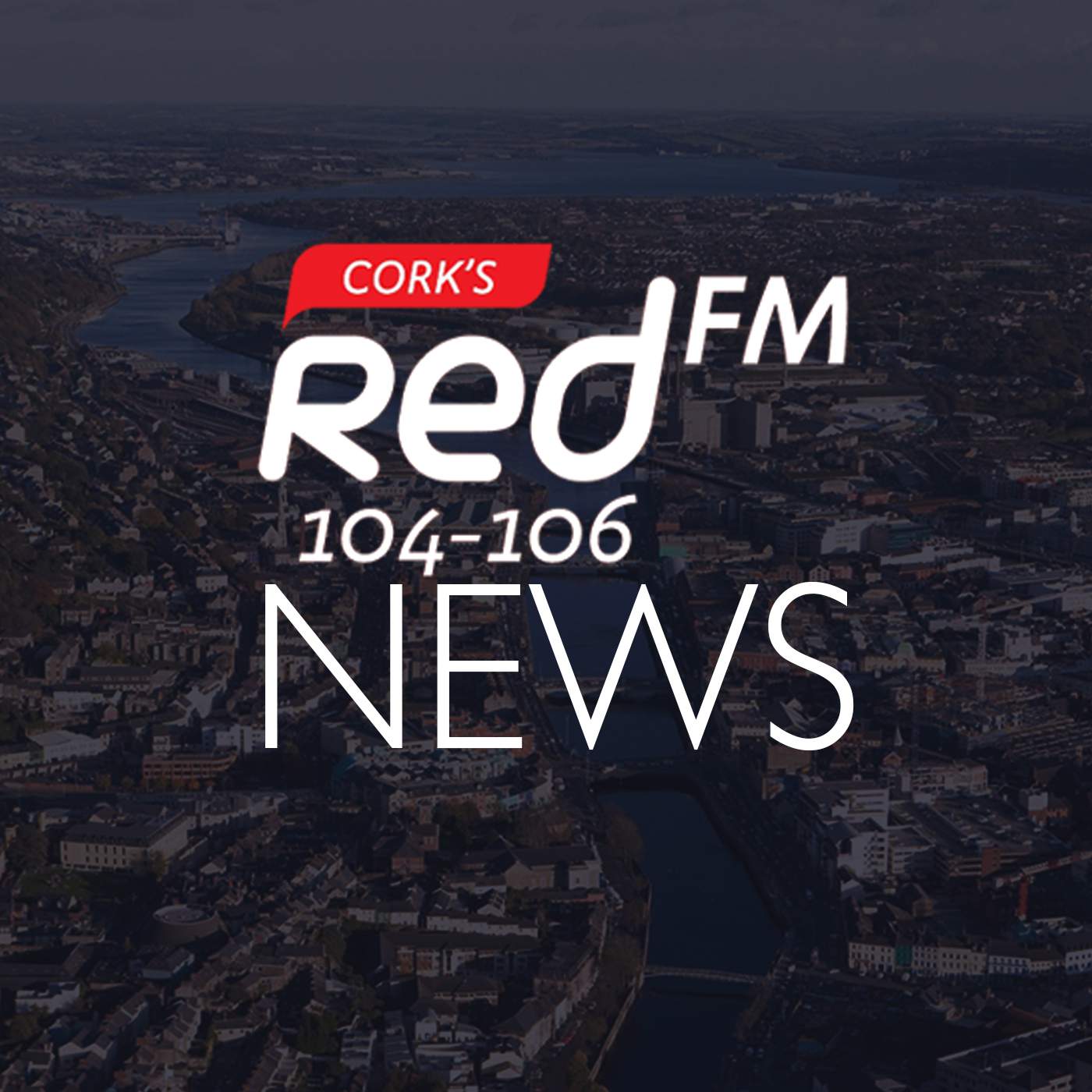 The main stories making the headlines across Cork
The Department of Health says there were 15 suspected cases of Coronavirus in Ireland up to the beginning of this week, however none of the 15 tested positive.
===
It's the final day of the general election campaign with parties making the last pitches for votes.
===
The mother of Paul Quinn has spoken with Sinn Féin leader Mary Lou McDonald after controversy over accusations made about her son.
===
Someone gets a cancer diagnosis in Ireland every three minutes according to the Irish Cancer Society.
More from Cork