The Top 4 Things You Need To Know Now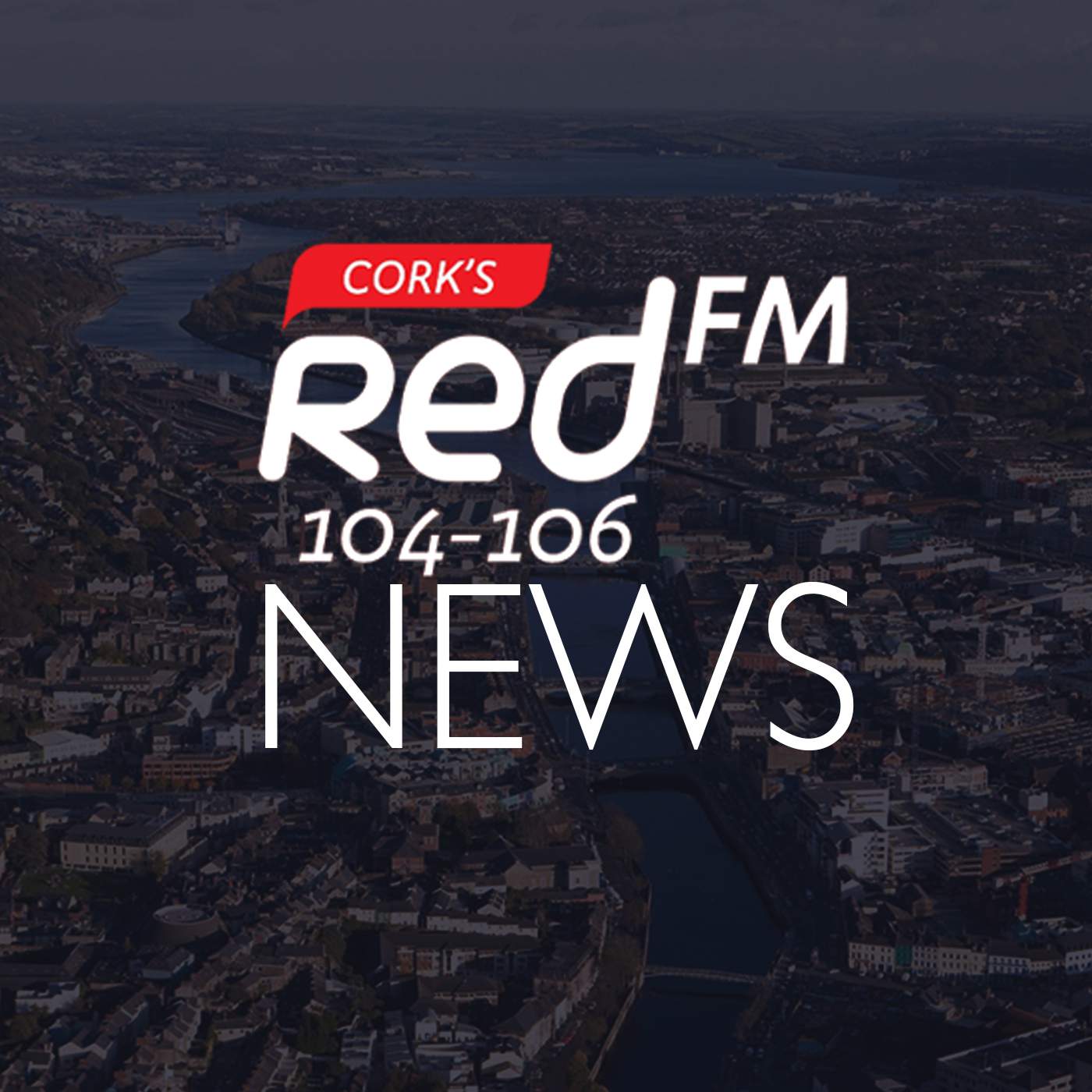 The main stories making the headlines across Cork
The Sinn Féin leader has refused to answer whether she supports the Special Criminal Courts during her final TV debate of the election campaign.
===
More than 1,700 creches around the country will close today in protest at high fees and low pay in the childcare sector.
===
A road safety campaigner's calling on the National Car Testing Service to make all car tests free until issues with lifts are addressed.
===
It's claimed one in 14 people no longer carries a wallet - and 20 percent of those who do use one, don't keep cash in it.
More from Cork