The Top 4 Things You Need To Know Now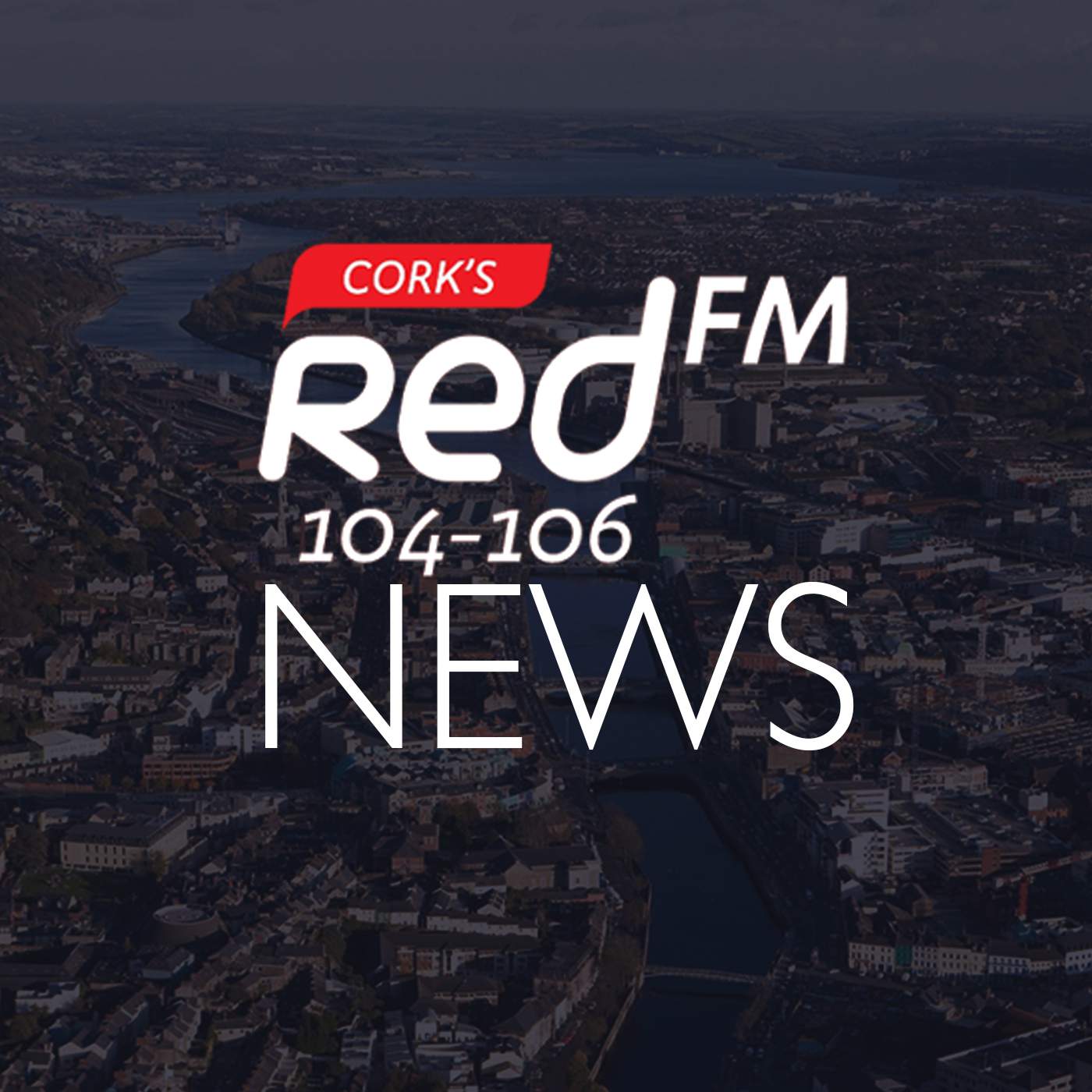 The main stories making the headlines across Cork
Almost €3.5 million in insurance claims was paid out on behalf of Cork City Council in the first nine months of this year.
===
Housing Minister Eoghan Murphy claims Sinn Fein's new Rent Freeze Bill is "unconstitutional".
===
Farmers will continue their campaign over beef prices today and are due to reveal where they'll be protesting shortly.
===
A police officer and at least five other people have died in a series of "furious" gun battles in New Jersey.
Two other police officers were wounded during the incident in Jersey City, which culminated in a shootout after gunmen barricaded themselves into a shop.
More from Cork