The Top 4 Things You Need To Know Now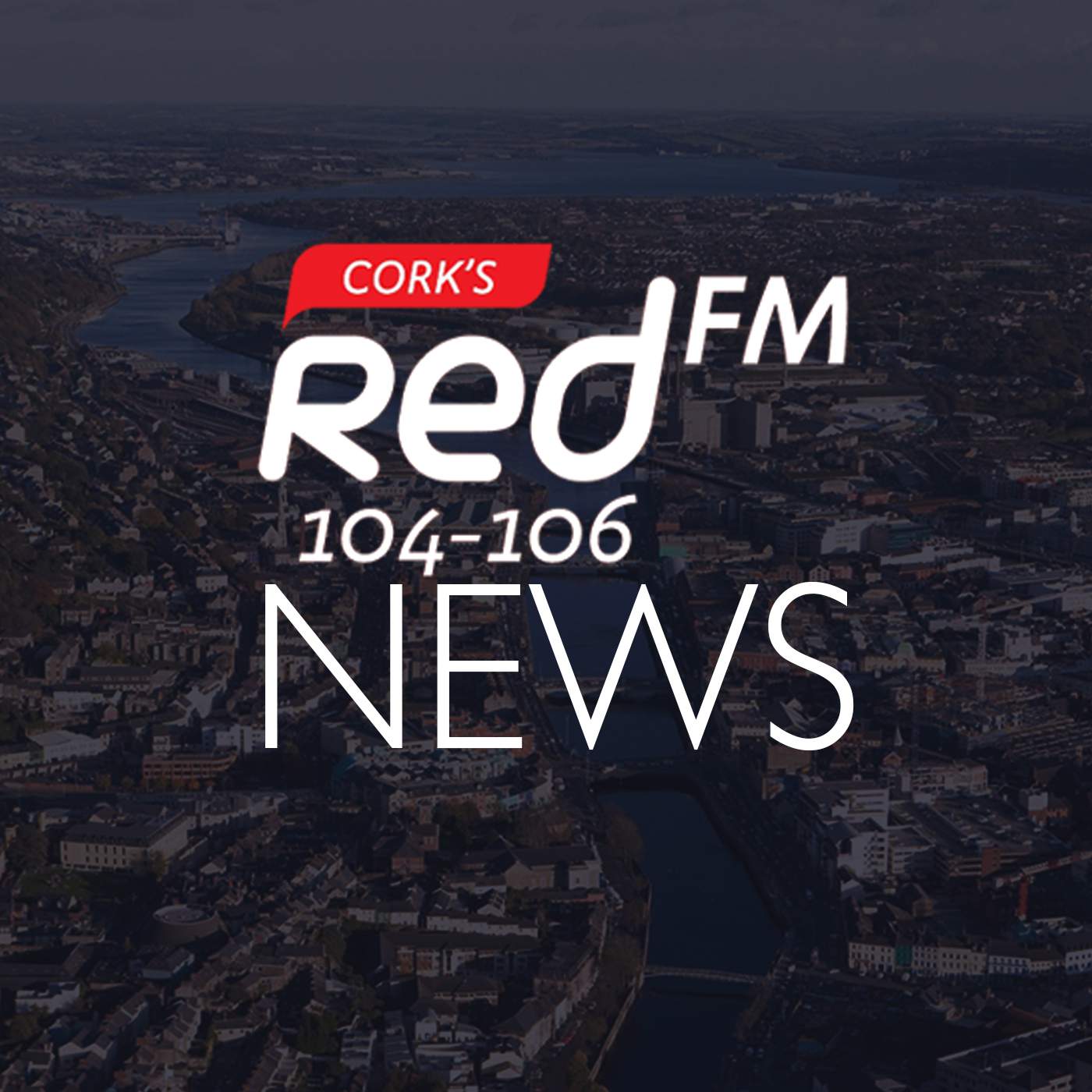 The main stories making the headlines across Cork
Fianna Fáils Pádraig O'Sullivan has been elected to the Dáil for Cork North Central.
He was elected on the tenth count with a total vote of 11,633 ahead of Sinn Féin's Thomas Gould in second place, with 8,044.
===
Fianna Fáil and Labour are backing calls for an ethics investigation of Cork North Central Fine Gael TD Dara Murphy over his Dáil attendance.
Deputy Murphy says at all times he's been compliant with rules for attendance at Leinster House.
===

There has been a single-vehicle collision overnight in Cork city.
The alarm was raised shortly after 3.20 this morning on John Redmond Street.
===
Police insist they've seen no evidence to suggest anyone else was involved in Friday's terror attack at London Bridge.
They've been searching the home of dead suspect Usman Khan.

More from Cork