The Top 4 Things You Need To Know Now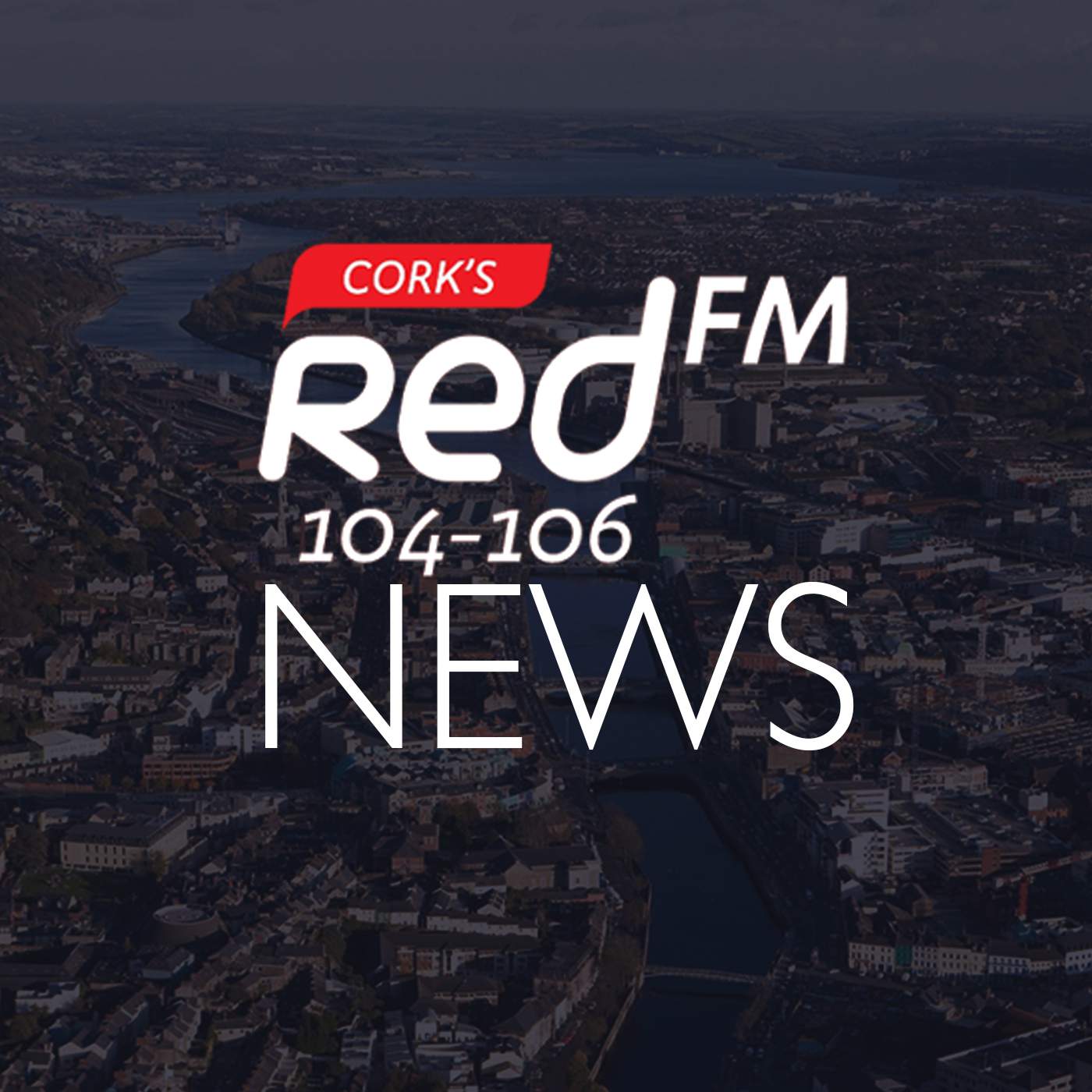 The main stories making the headlines across Cork
A woman has been left badly injured following a yacht crash near Fort Camden.
5 people were onboard the yacht at the time of the incident yesterday afternoon.
===
A man is due to be sentenced later this morning for killing well-known Galway athlete Christopher McGrath three years ago.
===
A man from the North's due in court in Britain today in connection with the deaths of 39 people in a lorry in Essex.
23-year-old Christopher Kennedy from County Armagh was arrested on Friday.
===
The Minister for Justice has condemned the shooting dead of a 22 year-old man on Dublin's Northside yesterday evening.
More from Cork