The Top 4 Things You Need To Know Now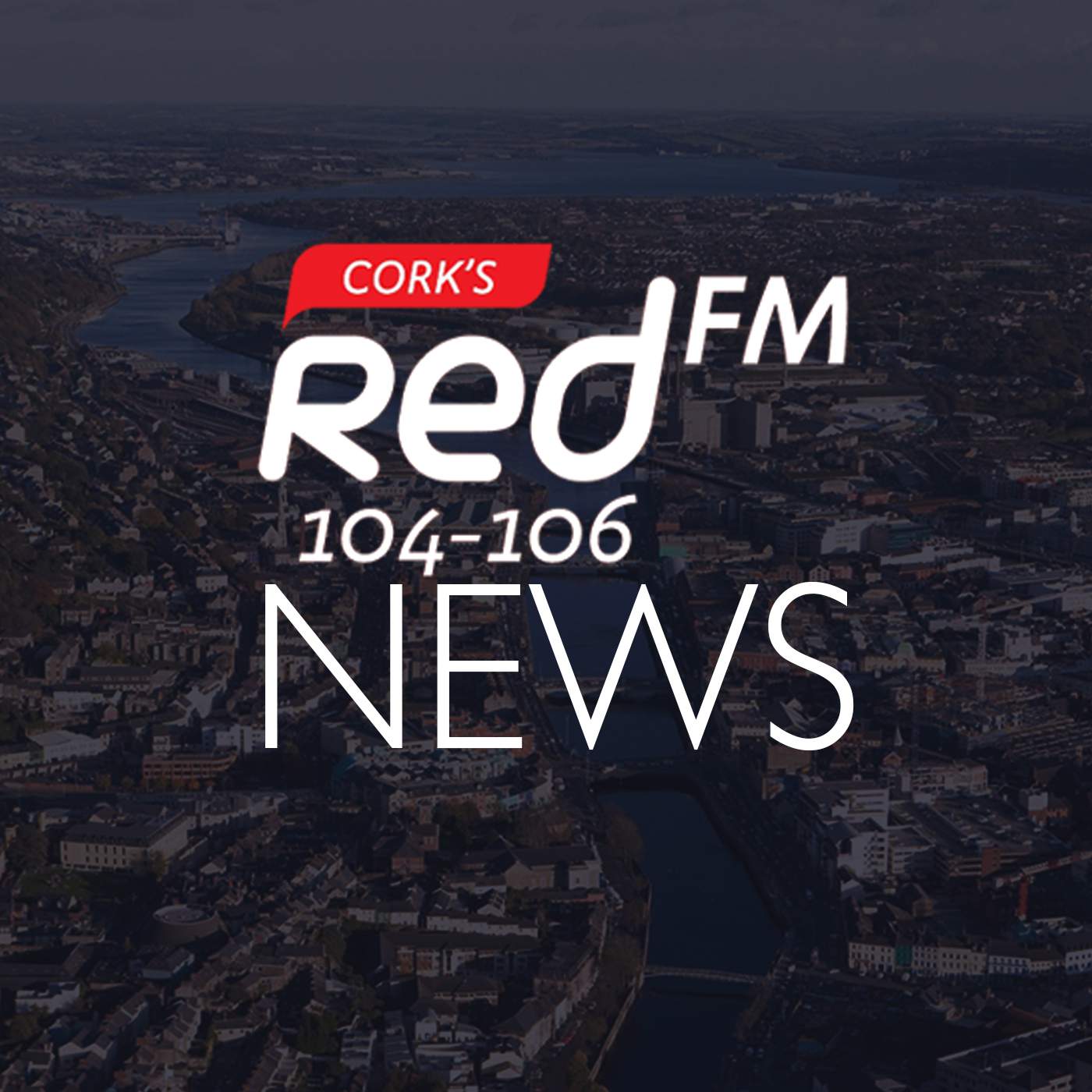 The main stories making the headlines across Cork
Cork University Hospital has been denied increased funding from the HSE to form part of its Winter Plan.
That's according to the Irish Nurses and Midwives Organisation.
===
New figures show that this Christmas is set to be the most expensive festive season of the last decade.
Double digit inflation on travel costs and socialising means the price of the season is set to hit the Celtic Tiger peak.
===
The Irish taxpayer spent nearly 300 thousand euro for guarding Prince Harry and Meghan Markle during their visit in July 2018.
But that pales in comparison to the 24 million euro that was spent protecting his grandmother Queen Elizabeth in 2011.
===
Chocolate lovers and experts are heading back to the Cork International Hotel for day 3 of a unique festival celebrating all things sweet.
A variety of activities will be taking place during the Cork Chocolate and Baking weekend from "have-a-go" baking workshops to cookery exhibitions.
More from Cork