The Top 4 Things You Need To Know Now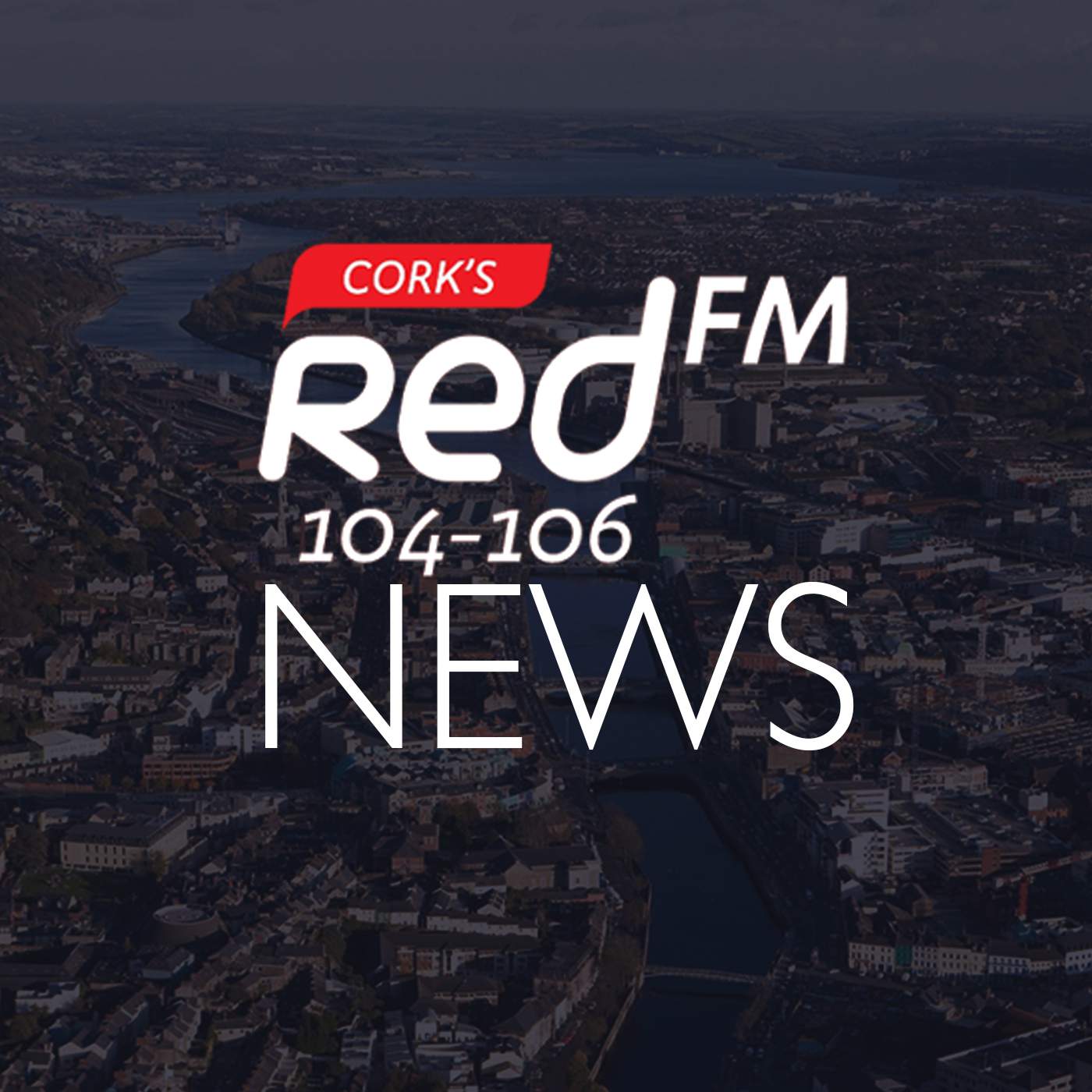 The main stories making the headlines across Cork
Focus Ireland say their collaboration with Iarnród Éireann has put the issue of homelessness into sharp perspective.
The charity are operating a pop up shop at Kent railway station to raise money and awareness of those who have no home to go to this festive season.
===
UN human rights experts are calling on Turkey to ensure the safety and security of Lisa Smith and her child.
The Dundalk woman and her baby are in the custody of Turkish officials.
===
RTE is being called on to cut top presenter pay by more than the planned 15%.
Journalists at the state broadcaster say the salaries of a small number working there are "indefensible".
===
Cork's biggest Baking and Chocolate Weekend will cater for hundreds of chocolate lovers this weekend.
Professional chocolatiers and chefs from Ireland and overseas will be coming together at the Cork International Hotel for tasting sessions, exhibitions and a selection of talks on all things sweet.
More from Cork