The Top 4 Things You Need To Know Now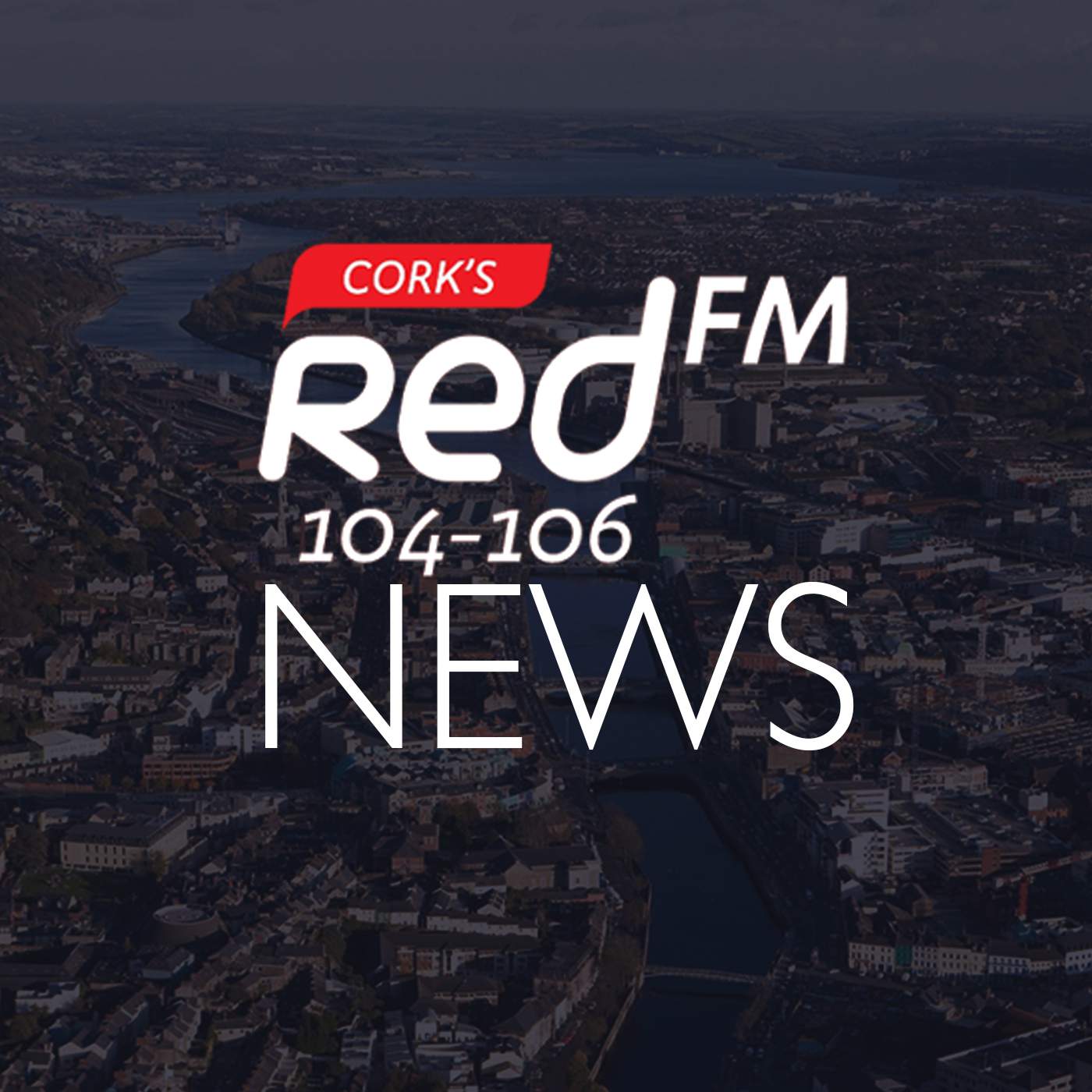 The main stories making the headlines across Cork
Almost 90% of women killed in Ireland are beaten to death by people they know.
===
The 16 people found in the back of a lorry on a ferry to Co Wexford spent the night in a reception centre in Dublin.
===
Four out of five Irish adults put money away for a rainy day.
===
The difficulties facing people who don't have a home are being highlighted at Kent Railway Station this week
More from Cork