The Top 4 Things You Need To Know Now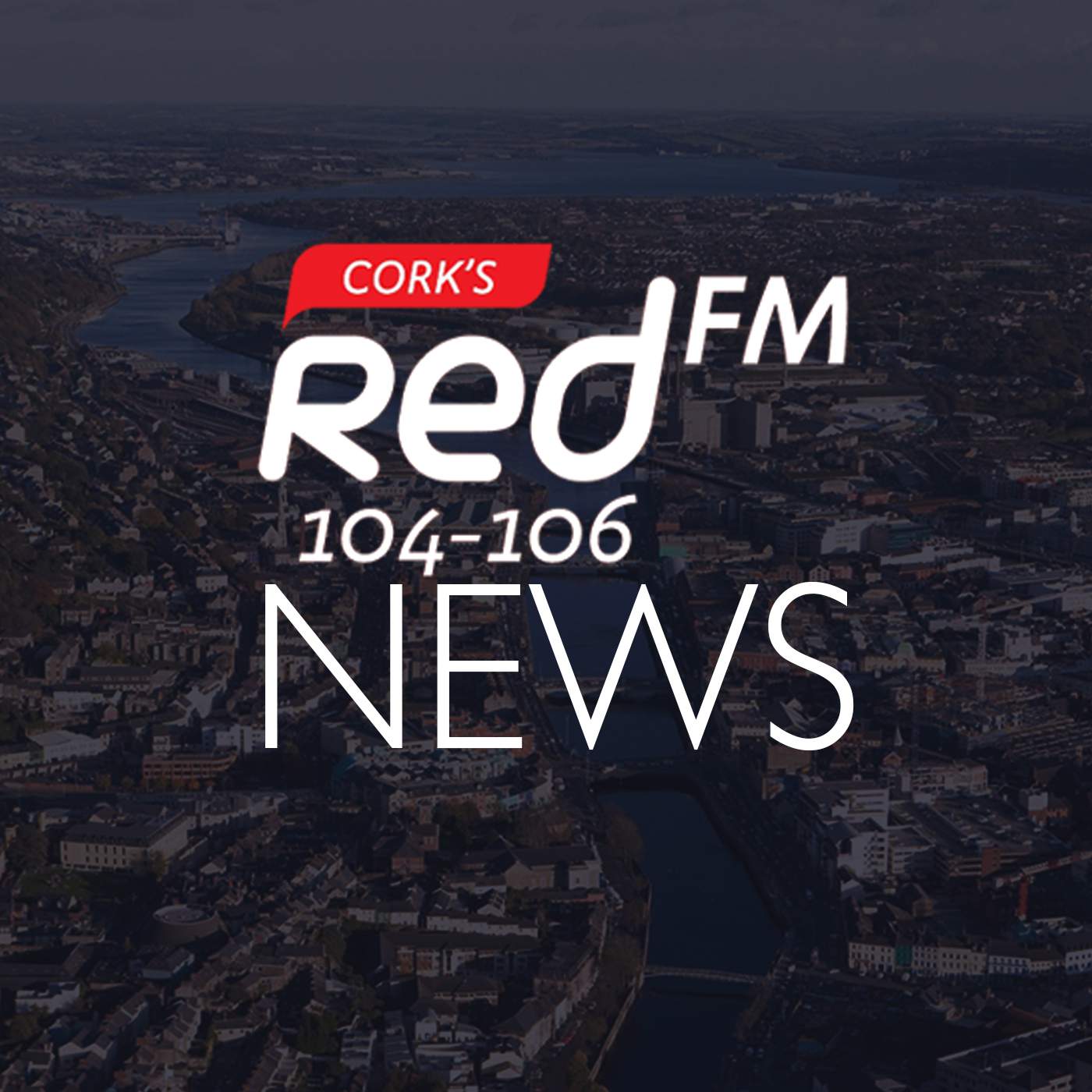 The main stories making the news across Cork
Spot flooding is forecast in parts of the city and county today, according to Met Eireann.
===
More than 200 children have attended school so little over the past two years that their parents or guardians have been issued with legal proceedings by Tusla.
===
One in four 20 year olds in Ireland show high level signs of depression according to the latest Growing Up In Ireland research from the ESRI.
===
Amnesty International claims Facebook and Google's mass 'surveillance' of people's data is 'an assault on privacy'.
More from Cork