The Top 4 Things You Need To Know Now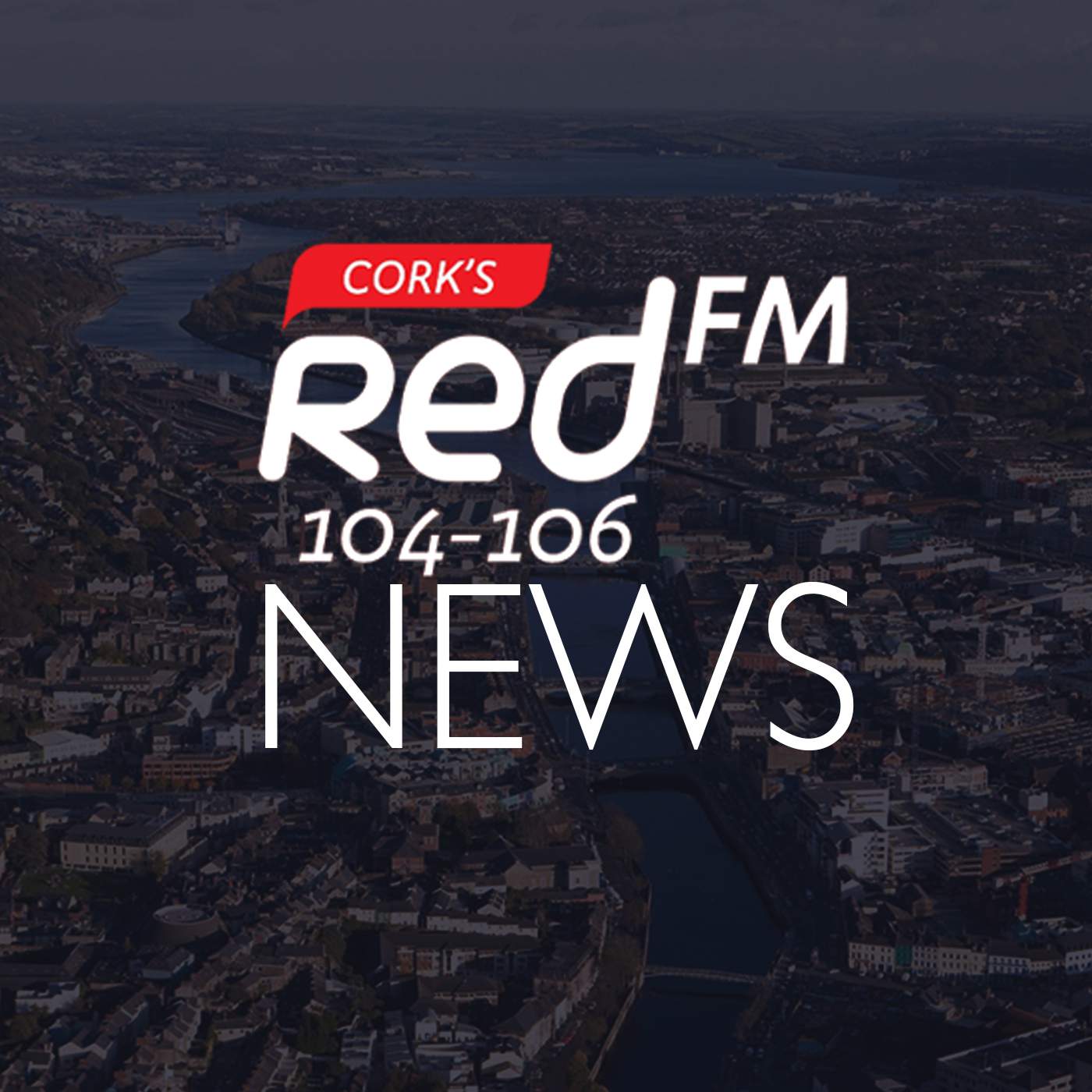 The main stories making the news across Cork
Gardai are believed to have foiled a planned raid on a sports store in the City.
They were alerted as dozens of young people began to congregate on Patrick Street at about 5.30 yesterday evening.
===
A man in his 20s is due in court in Limerick this morning over a spate of burglaries.
They were carried out by an organised crime group within the Limerick and neighbouring areas since the start of this year.
===

At least two people have been killed, and seven are missing as bushfires continue to rage in eastern Australia.
The flames have destroyed over 100 homes in New South Wales.
The country's prime minister has described the situation as "simply terrifying".
===
A Cork charity will host an open day today to thank the public for its support in recent years.
Aid Cancer Treatment is a voluntary organisation which aims to help those diagnosed with cancer in a practical way.
More from Cork