The Top 4 Things You Need To Know Now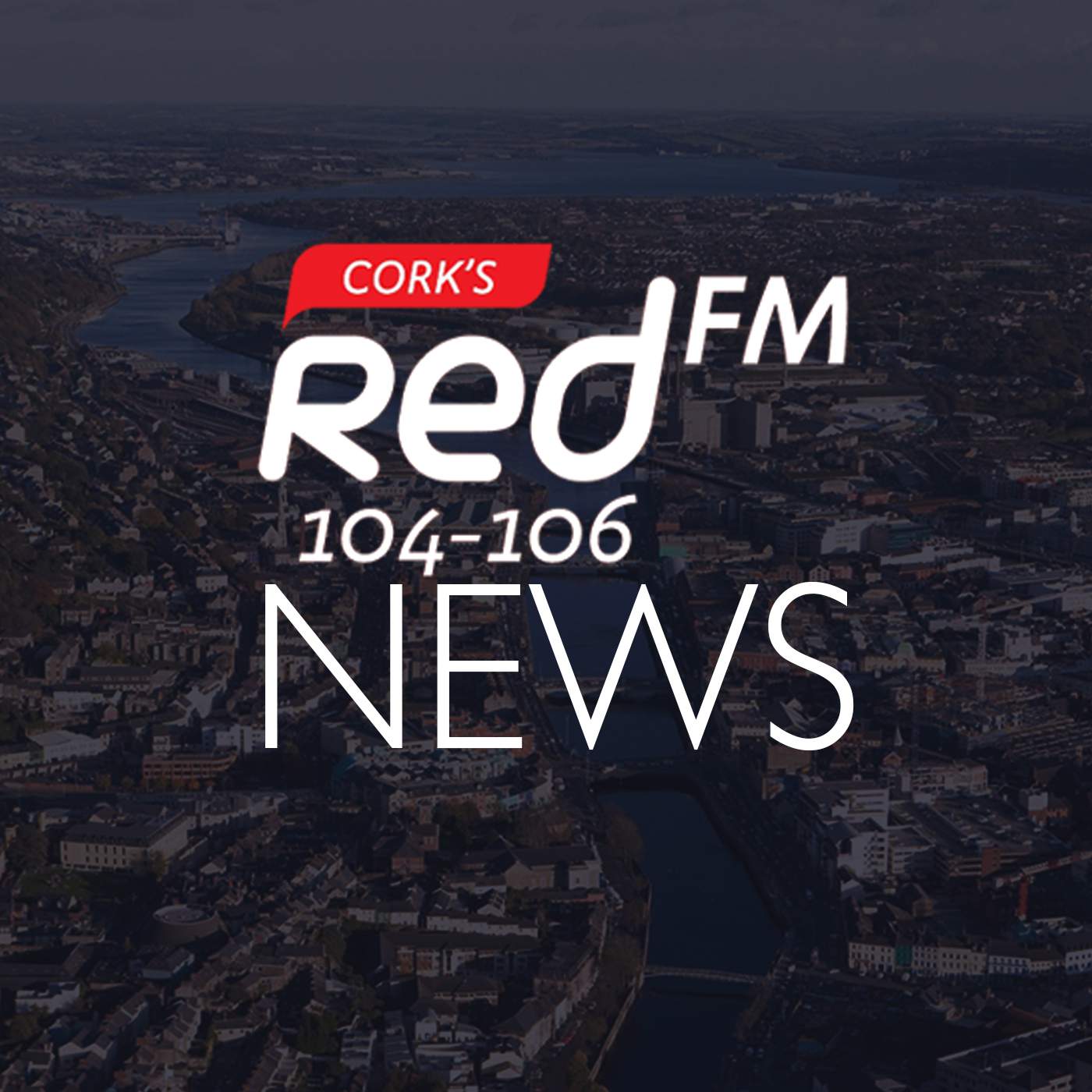 The main stories making the headlines across Cork
The Transport Minister is being urged to directly intervene and engage with aviation bodies to secure a new transatlantic link out of Cork after Norwegian Air last night announced it's decision to discontinue all their transatlantic routes from Ireland in September.
===
Local councillors say the majority of people living in Macroom are supportive of a local hotel which is providing temporary accommodation to asylum seekers despite a controversial tweet by British media personality Katie Hopkins.
===
A post-mortem exam is being carried this morning out on the body of Nora Quoirin after her body was found around two kilometres away from the resort in which her and her family were staying in Malaysia.
===
The Beef Plan Movement says it has no immediate plans for more protests in their dispute with meat factories.
More from Cork