The Top 4 Things You Need To Know Now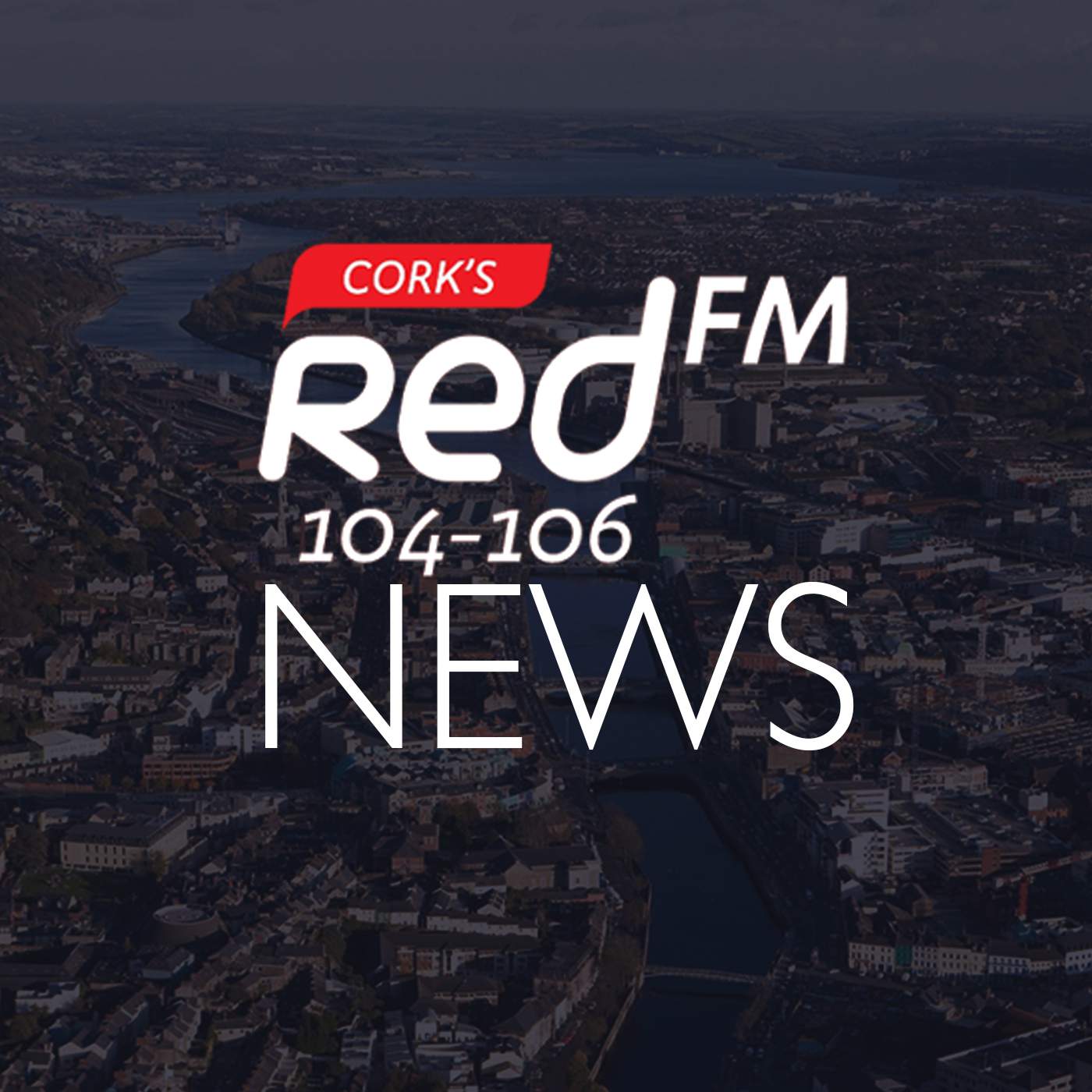 The main stories making the news across Cork
The funeral of 2-year-old Santina Cawley who was murdered in Cork city takes place this morning.
===
Plans for a new city centre hotel and public space on the historic Customs House Quay site have been unveiled this morning.
===
The HSE has apologised for any confusion or anxiety caused after about 800 women didn't receive CervicalCheck results because of an IT problem at a US lab.
===
Ireland is in breach of EU law over its treatment of asylum-seekers, according to the Irish Refugee Council.
More from Cork