The Top 4 Things You Need To Know Now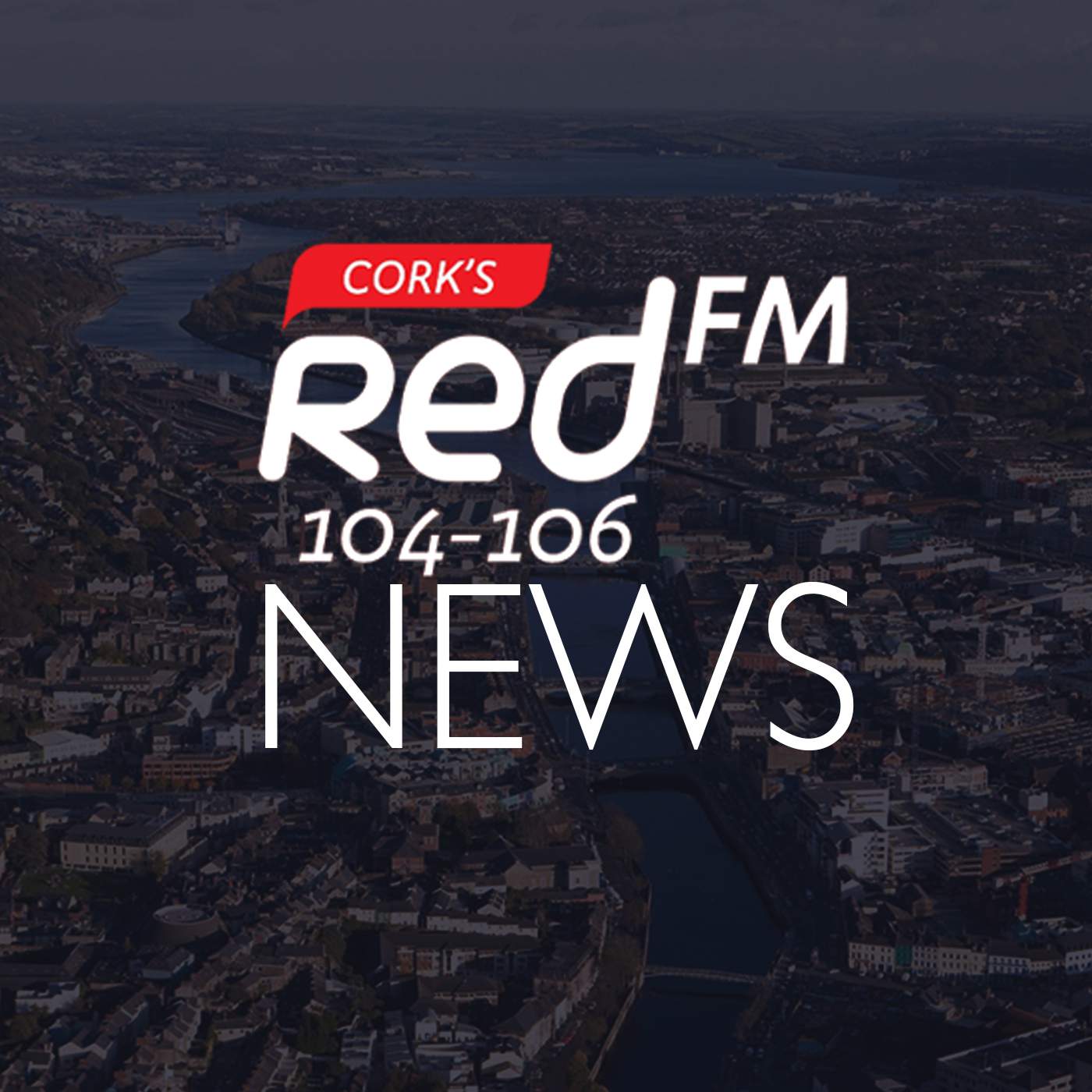 The main stories making the news across Cork
Cork Simon says the death of three people on the city's streets in just six weeks proves that the Government's Rebuilding Ireland plan is not working.
===
The Taoiseach is being accused of attempting to sweep an alleged 'illegal abortion' under the carpet.
===
Some public patients in West Cork are having to wait up to five years for cataract surgery.
===
On two occasions this year, it took an ambulance over an hour to arrive at a life-threatening emergency.
More from Cork