The Taoiseach's Been Called On To Visit Direct Provision Centres Around The Country To See The Conditions Faced By Asylum Seekers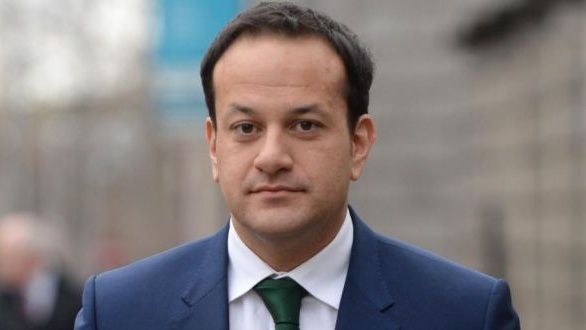 It comes as a survey shows more than a third of TDs think Direct Provision is inhumane
A number of protests have been staged in Cork since September by residents who are calling for the Direct provision model to be radically overhauled.
Around 700 people including children are living at 6 centres in Cork City and County.
Most TDs surveyed agreed asylum seekers are being kept in Direct Provision too long, but few could point to a better system.
In March residents of Clonakilty Lodge Direct Provision Centre staged a demonstration after the Minister of State for Equality, Immigration and Integration visited their centre and left without speaking to them
Speaking to RedFM News his resident Shawn say they want answers as they're living in limbo:
More from Cork