The Most Popular Time For Shopping Online On Black Friday Is 10am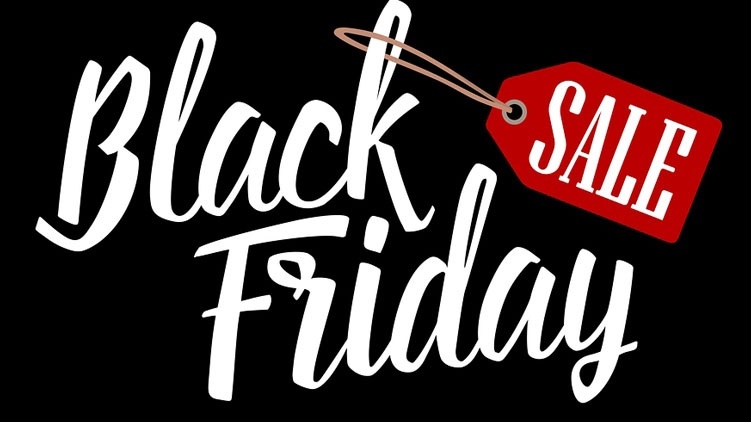 That's according to a new survey from AIB
In store shopping peaks at 12pm and 4pm as people are on their lunch and finish work.
The study shows that shoppers in Monaghan spend the most on clothes, those in Tipperary spend the most on jewellery and those in Sligo spend the most on electrical goods.
69 per cent of people would rather go shopping in real life compared to 31 per cent of people who prefer to browse online.
More from Cork