The Lord Mayor Is To Open A Book Of Condolences For The Victims And Survivors Of The Tragedy In Christchurch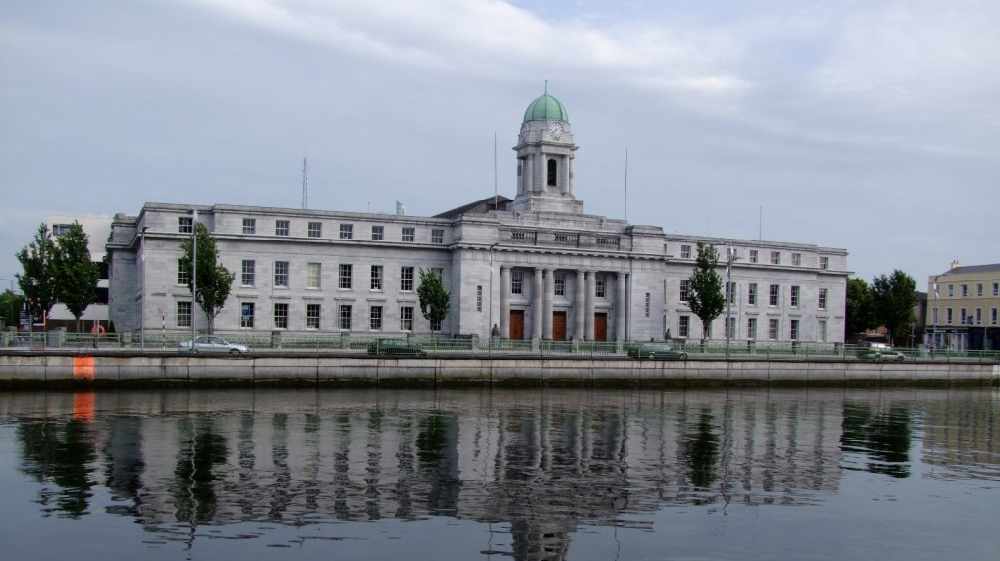 The book will be open to the public from 3.30 this afternoon at City Hall
Lord Mayor Cllr Mick Finn says he has family living and working in the city and he was devastated and shocked to hear of the shootings..
The city's first citizen has extended his sympathies to all those affected by shootings and to the families and friends whose lives have been irreparably changed.
The Book of Condolences will be available for signing for 2 weeks during regular office hours.
More from Cork