The London Bridge Killer Has Been Named As 28 Year Old Usman Khan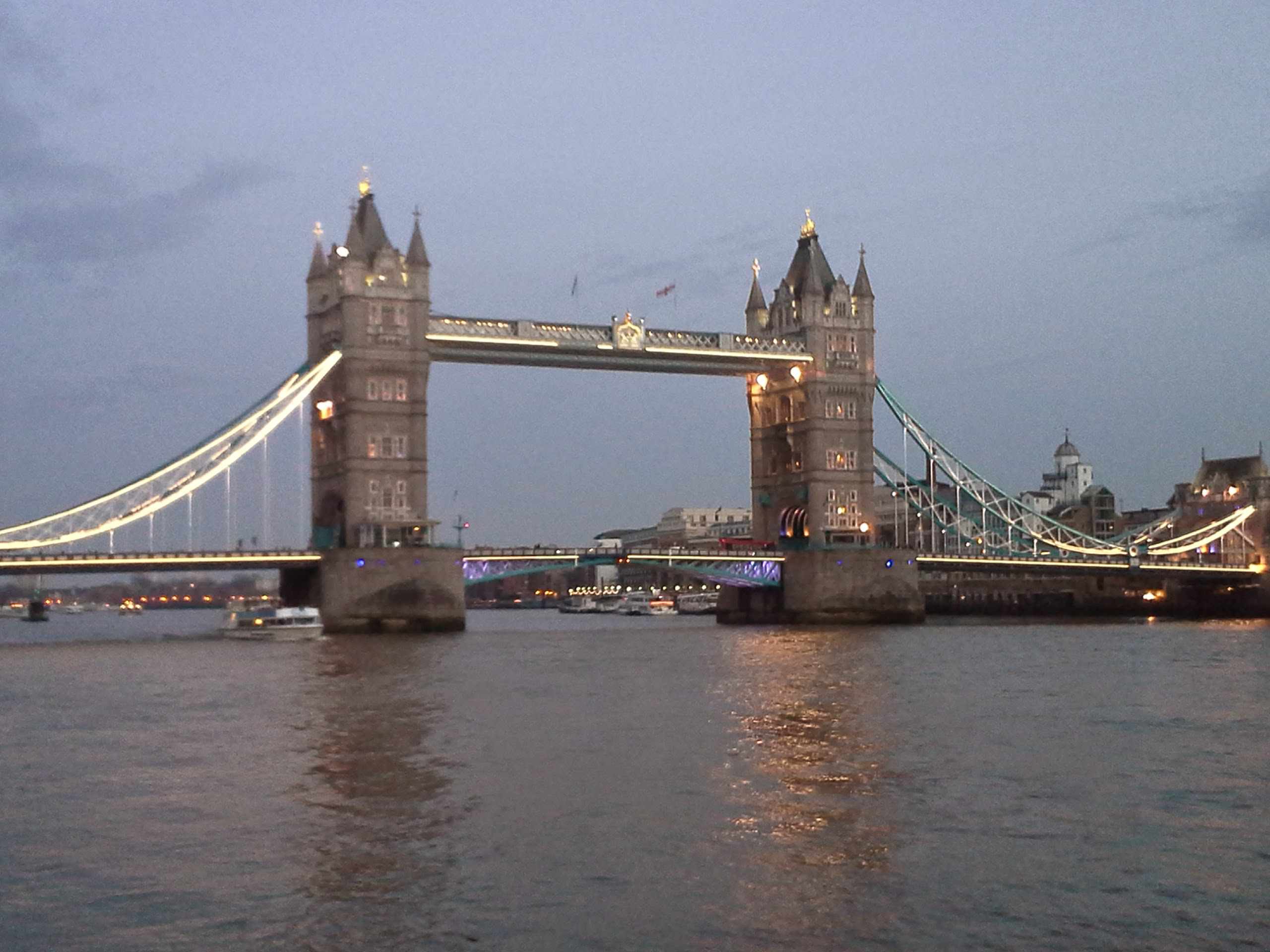 He was a convicted terrorist released on licence
Two people died and three others were injured yesterday when a man wearing fake explosives began stabbing passers-by.
He was shot dead by police after being wrestled to the ground and disarmed by members of the public.
British Prime Minister Boris Johnson says there will be more police officers visible in the Capital.
More from Cork