The Government's Summer Provision Programme Has Been Extended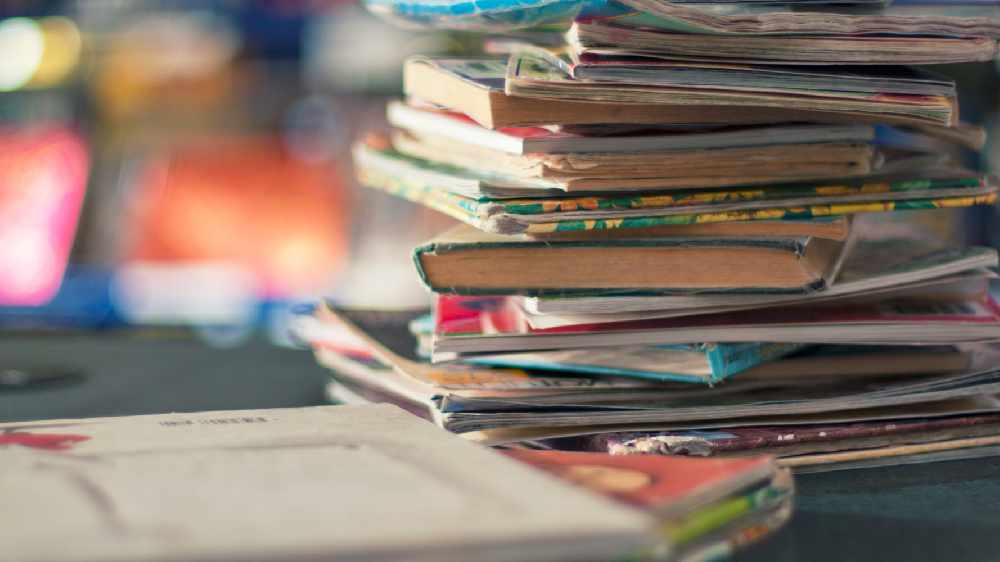 It will now include children with complex needs entering primary school
The programme caters for pupils providing a structure and routine outside the normal school year.
It has regarded as even more important this year because of the closure of schools since March 12 due to the Covid-19 pandemic.
This week, the Government announced that post-primary children with Down syndrome would be eligible for the home-based strand of the programme.
Minister of State with responsibility for Special Education and Inclusion Josepha Madigan welcomed the latest developments:
More from Cork