The docking of Cork's first floating hotel could be delayed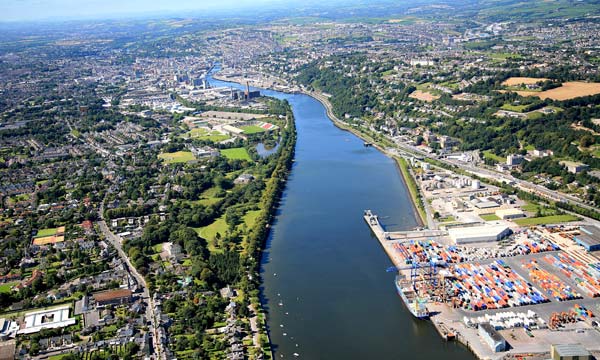 The proposed hotel has been met with opposition
The €2.25 million four star hotel to be berthed close to the Custom House, in Penrose Quay was given the go ahead by An Bord Pleanala and was due to open by Christmas.
However, the launch could be delayed following opposal from a memeber of the public who said the location of the vessel was inapporpriate and was contrary to the North Docks local area plan.
According to the Times, a decision on the case is expected on December 7th.

More from Cork