Teenager Arrested In Connection With Vandalism At Coachford Primary School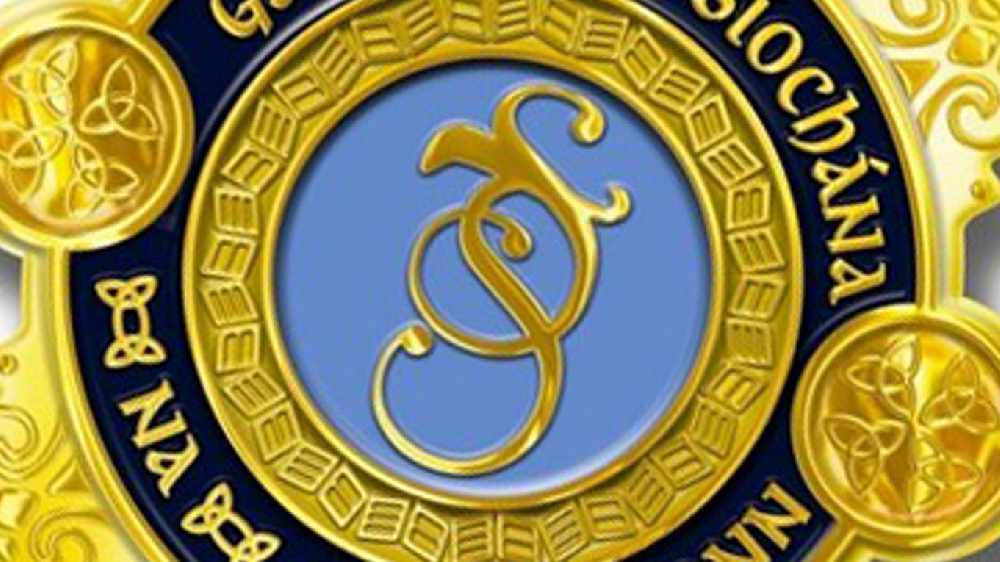 €10,000 worth of damage has been caused to Coachford's local primary school after 23 windows were smashed overnight

Macroom gardai have arrested a teenager after vandals smashed all the windows in a local primary school overnight forcing it to cancel both its ends of term sports day and end of term mass.
Upwards of €10,000 worth of damage has been caused to Coachford's local primary school with around 23 windows smashed over night.
Gardai from Macroom launched an investigation into the incident while technical officers carried out a forensic examination of the scene to try and find any evidence that would help identify the culprits.
Gardai have since arrested a 16 year old local boy and brought hime to Macroom Garda Station for questioning

More from Cork