Teen Makes Second Court Appearance After He Was Charged In Connection With An Attack In Carrigaline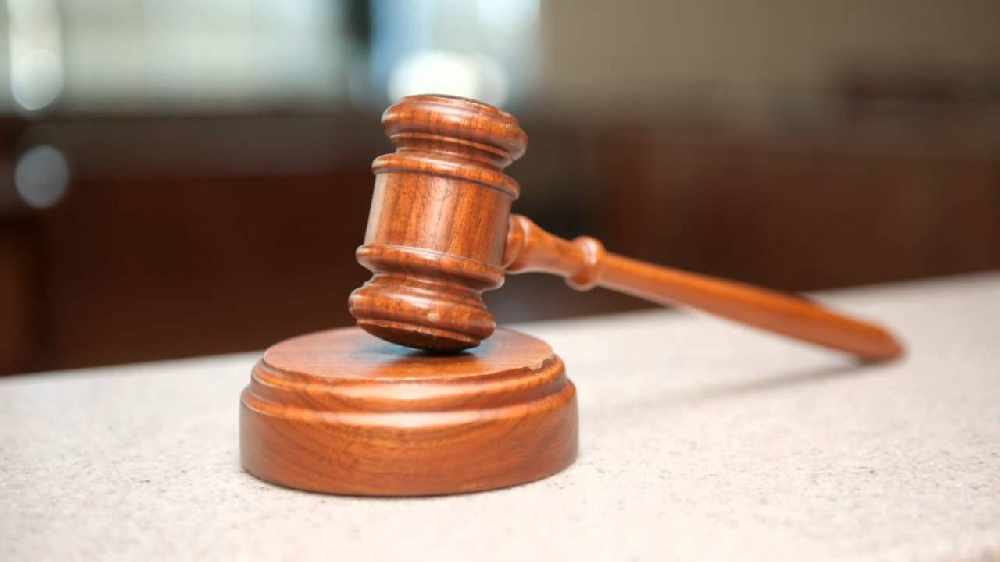 The victim of the attack, a 17 year-old, suffered serious injuries when he was slashed and stabbed with a bottle
The 17 year old accused, who cannot be named because he is a juvenile, was before Cork Children's Court on two counts arising out of the incident in Carrigaline on Saturday where another 17 year old received serious injuries in the stabbing.
The teenager was remanded on bail last month with strict conditions after he was charged at Cork District Court with both robbery and with assault causing harm to the other teenager at Waterpark, Carrigaline on June 6th.
The court heard today that gardai are still preparing a file on the matter and he applied for an adjournment until September 18th to allow for the DPP's directions
Judge Mary Dorgan granted the application and remanded the accused on continuing bail with the same conditions including that he stay off social media and that he not have any contacts with three named friends and ordered him to appear again in court on September 18th.

More from Cork