Tech Representatives From Apple And Google Say Their Companies Do Not Automatically Retain Audio Data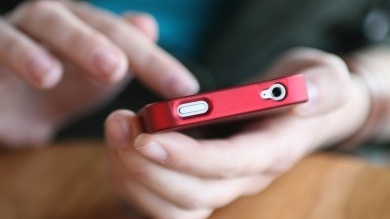 They were before the Oireachatas Joint Committee on Communications
It follows concerns from the public over the treatment of audio data with voice assistants like Google's Google Assistant or Apple's Siri.
The Echo reports that in August, it emerged that hundreds of contracted workers for Apple in Cork were on a controversial listening operation, grading recordings from the voice assistant Siri.
Employees were stood down and some of the 300 Globe Tech workers in Cork lost their jobs when Apple ceased the project, amid claim's that people's privacy had been violated.
After the suspension, Apple is no longer retaining audio from Siri interactions by default.
More from Cork