Taoiseach to make final decision on Junior Ministers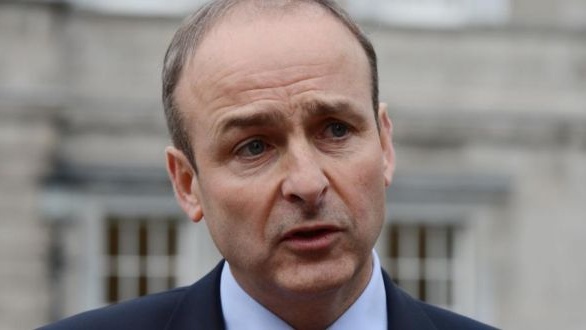 The Taoiseach is making his final decision today on who will be his Junior Ministers.
Michael Martin's will announce the Minister of States tomorrow as pressure mounts on him to address the regional imbalance in his Cabinet.
He's been criticised for having no senior minister from Donegal to Limerick.
Former Taoiseach Bertie Ahern says he was surprised at Dara Calleary's omission to the senior ranks.
"I assumed that Connaught would have a full minister, and certainly Connaught/Ulster would end up with a super junior and a minister, I certainly would not have thought the deputy leader [would be omitted].
"If somebody had said that Simon Coveney was going dropped or Catherine Martin was going to be dropped, then you would have said that won't happen."
More from Cork