Taoiseach says new border with Northern Ireland not an option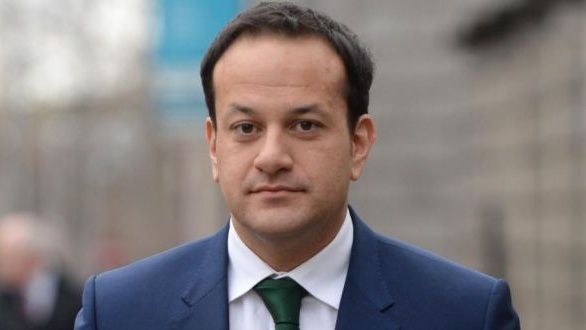 Leo Varadkar addressed the challenge of Brexit in his keynote speech at the Fine Gael National Conference last night.
The event continues in Cavan today - 4 miles from the border.
He said our history with overcoming differences with the UK has prepared us for overcoming Brexit.
More from Cork