Supervised drug injecting centre earmarked for Cork City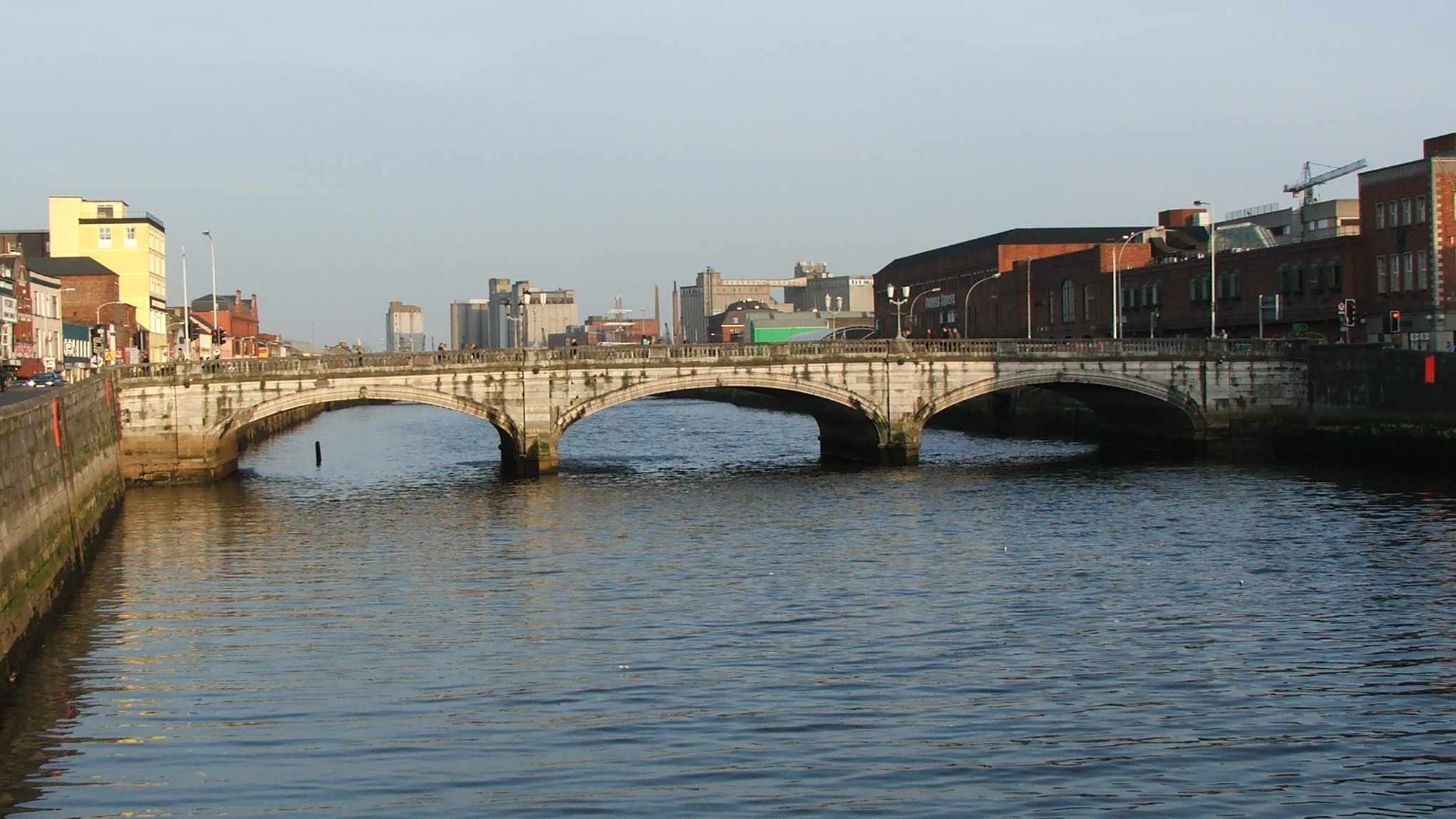 A number of sites in Cork city have been identified as possible locations for the centre.
It comes as public injecting and drug litter are becoming a major problem in the city with the heroin user population remaining at around 500 users.
The first supervised injecting facility within the country is to open in Dublin next year with one earmarked for Cork pending the confirmation of €1 million euro in funding annually.
It comes following a report from an EU drugs agency that found SIF's improve injecting practices while reducing the visibility of public use.
The centre provide counselling services as well as a clean and safe environment for users who can inject drugs purchased elsewhere under the supervision of trained professionals who are available to respond in the case of an overdose.
Experts say SIF's play a role in reducing drug-related deaths and one facility operating in Sydney has not lost a life since it first opened 14 years ago.
According to a report in the Irish Examiner the HSE have yet to reveal the shortlisted locations in Cork but say they have been working in the community and voluntary sector over the past 12 months in a bid to suitable locations.
More from Cork