Supervalu in Clonakilty respond to criticism to family shopping hours policy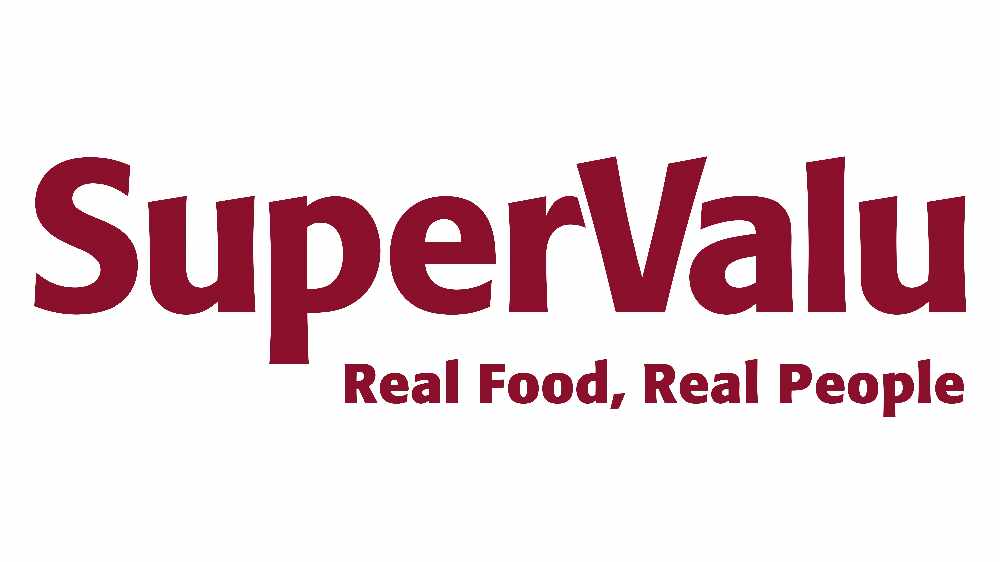 Supervalu in Clonakilty have responded to cervical smear test campaigner Stephen Teap, who Tweeted his frustration at the shopping times policy employed for families at their store.
In the past hour Stephen tweeted that he and his boys were refused entry to Scally's Supervalu in Clonakilty as only one child is allowed entry at a time with an adult due to the current Covid-19 restrictions.

Stephen says he was expected to leave his 7 and 5 year old children outside unattended which he was unwilling to do.

In response to his tweet Supervalu say they have dedicated shopping times for families from 10-11AM each morning and again in the evenings.
They say this gives people with children space to shop comfortably and allows for social distancing.

They added that at busy times they are required to keep numbers at a minimum to allow for distancing.
You can see Stephen's original tweet and Supervalu's response below.
Pissed off, myself and my boys just got refused entry to @ScallySupervalu, not catering for single parents, only one child was allowed entry with me, expected me to leave my kids outside unattended(7 & 5)fuming...pity, really loved this shop😡🤬 #covid19 pic.twitter.com/kGIToYzvNx

— 𝕊𝕥𝕖𝕡𝕙𝕖𝕟 𝕋𝕖𝕒𝕡 (@Stephenteap) June 19, 2020
Hi Stephen.We have dedicated shopping time for families from 10-11AM each morning & again in the evenings. This gives people with children space to shop comfortably & allows for social distancing. At busy times we are required to keep numbers at a minimum to allow for distancing

— SuperValu Clonakilty (@ScallySupervalu) June 19, 2020
Thanks for your response, you discriminated against me and my 2 children today, this isn't advice that is coming from government, you should review this, it's extremely hurtful, maybe @CMOIreland can clarify the situation on your rule? https://t.co/s8AHjJVj77

— 𝕊𝕥𝕖𝕡𝕙𝕖𝕟 𝕋𝕖𝕒𝕡 (@Stephenteap) June 19, 2020
More from Cork