Supermarket In West Cork Wins Major International Award for Trailblazing Autism-Friendly Initiatives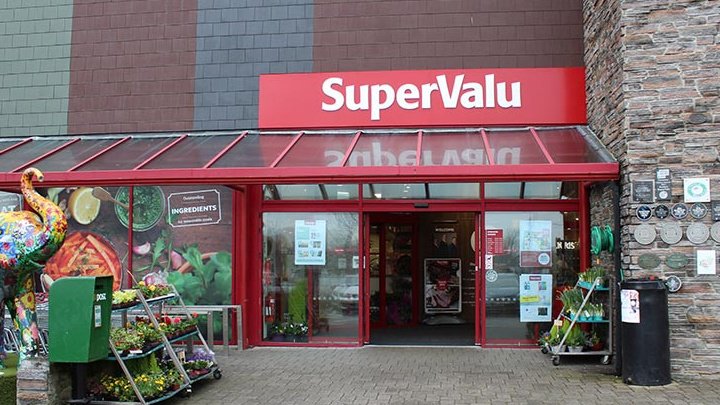 Scally's supermarket in Clonakilty has been named winner in the Diversity and Inclusion category of the IGD Awards
The awards celebrate the best of the global food and consumer goods industry.
As part of SuperValu's autism-friendly shopping programme, the store has provided specialised training to staff and organised autism-friendly shopping nights in the store.
Last year Scally's worked together with autism charity AsIAm and other local businesses to gain recognition for Clonakilty as Ireland's first autism-friendly town.
The innovative approach to inclusion has led to 10 other towns in Ireland becoming autism- friendly.

More from Cork