Summer Season At Cork's Everyman Theatre Released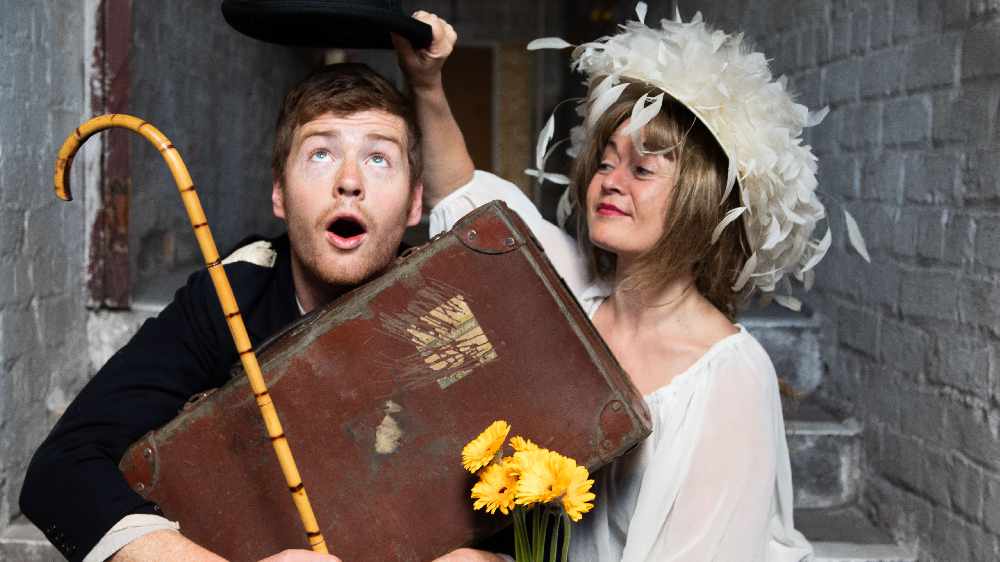 100,000 people visited the Everyman last year alone 

The next six months at Cork's Everyman Theatre are packed with world premieres, comedy, music and opera..
The Everyman's new season has been announced with rehearsals already underway for the World Premiere of Evening Train, a new musical based on the songs and story of Mick Flannery's much loved album of the same name.
It will open, as part of the Cork Midsummer Festival on June 14th and continue until June 23rd
The theatre's summer offering includes a new production of Neil Simon's The Odd Couple, which is a female version of the comedy and it's expected to be the feelgood show of the summer.
Asking for It, a play adapted from Louise O'Neill's sell out book, returns for a limited run in September
Julie Kelleher, Artistic Director at the Everyman Theatre told RedFM News that the venue is as popular as ever as 100,000 people came to the Everyman last year alone

For more information on the Summer season at the Everyman click on www.everymancork.com
More from Cork