Students Mount Cork Protest Demanding Government Action On Climate Change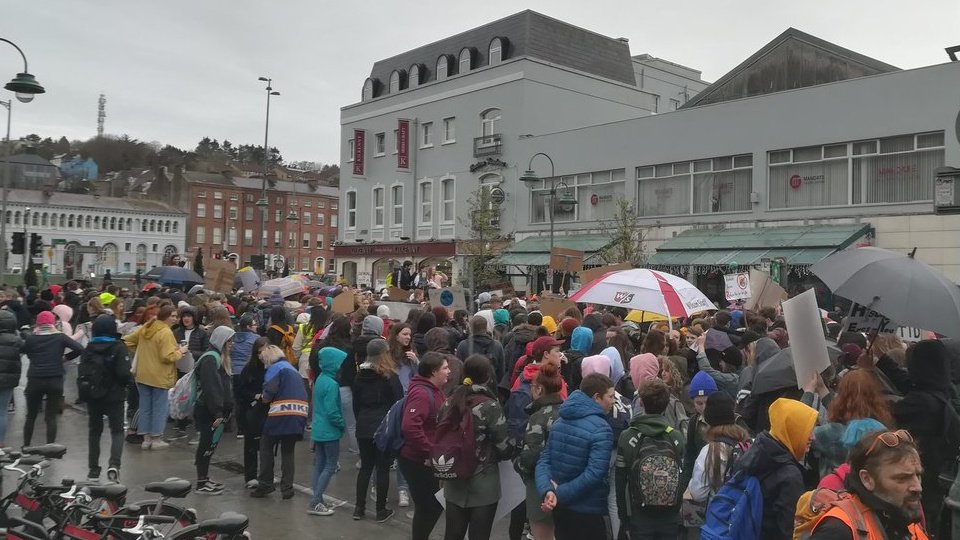 They are due to march on City Hall as part of a global day of action

Students say they have no choice but to demand the Government act against climate change.
Young people are protesting outside their local authorities, school gates and marching on the Dail today calling for action.
Here in Cork, hundreds of secondary school students are due to gather outside Cork Opera House around now and march on City Hall for noon.
They've issued the Government with six demands, including that they ensure Ireland uses 100 per cent renewable energy by 2030.
Speaking to RedFM News at today's protest in the City Centre, this student says immediate action is needed

More from Cork