Students assured college costs won't increase, says Simon Harris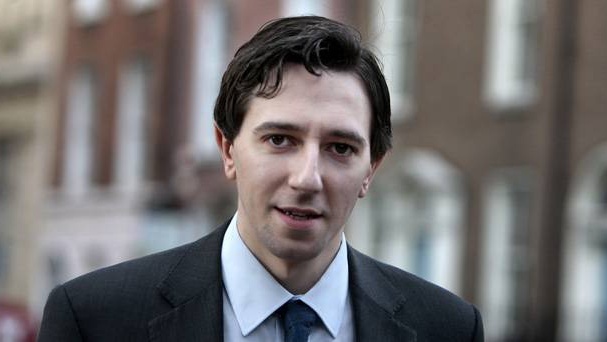 The cost of providing third level education will increase in the short term as a result of COVID-19 the Higher Education Minister has warned. 
However students are being assured fees will not increase over the next number of years.
A plan outlining how colleges and universities can reopen in September will be published this month.
Minister Simon Harris says fees won't be looked at until the budget in October.
More from Cork