Stuart Olding takes to the stand in rape trial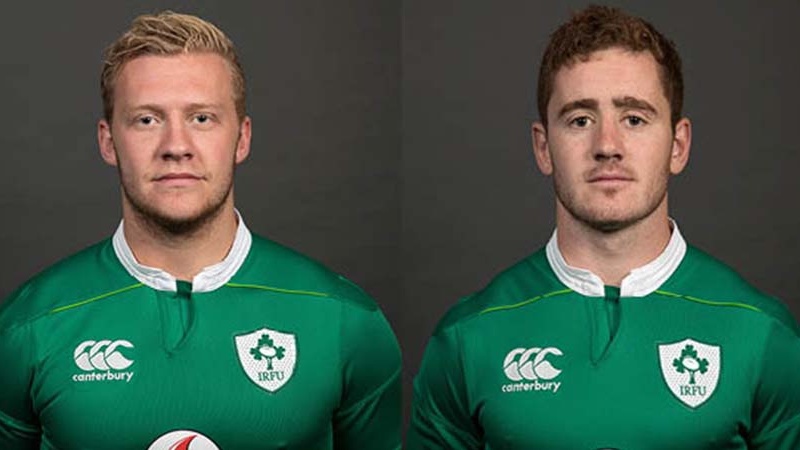 He's accused of raping a young student in 2016.
Stuart Olding has told Belfast Crown Court he was in complete control of his actions on the night.
The woman claims the Ireland and Ulster rugby player forced her to perform a sex act on him at the Belfast home of his teammate Paddy Jackson.
From Belfast, Courts Correspondent Frank Greaney has this report for RedFM News.

More from Cork